Option of preparing an order and keeping it in our warehouses in customer-specific spaces, up to 30 days.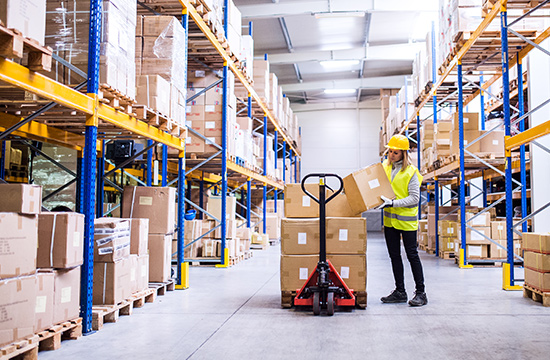 Alternative to a courier.
Goods reservation guarantee.
More time to organize the delivery.
If you don't have enough space to collect the goods, you can temporarily keep it at our logistics hubs.