Using a technical courier helps us manage products that are extremely complex, large in size or fragile, and which require special handling equipment. Standard delivery services always include: two delivery persons, a delivery appointment, a tail-lift and goods delivery on the ground/upper floors using a freight elevator.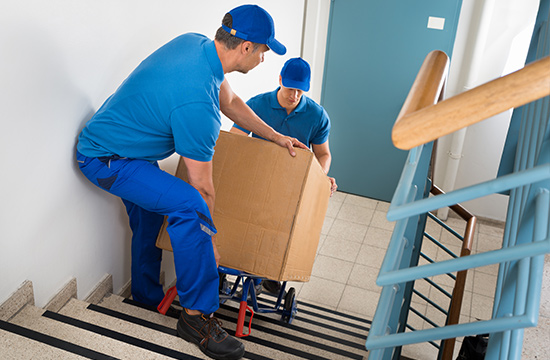 Accurate delivery of special products.
Provision of floor delivery and installation services.
Creation of a tailored-made service.
Technological products often include items that are difficult to handle, fragile, bulky and valuable. Often times, a standard delivery is not sufficient: the products needs to be installed and correctly positioned in its final location. You can solve this aspect easily by using our services.