The Esprinet Group, with over twenty years of expertise, is an enabler of the technology ecosystem: a team of people who promote access to technology through an extensive network of professional resellers spread throughout the territory.
We offer tangible value to people and investors every single day, and we work to create a positive impact on the territory.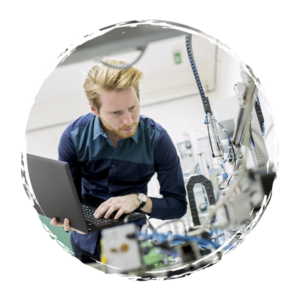 Our technology suppliers community
We offer a client pool of more than 31,000 business and consumer technology resellers, belonging to all market segments.
Our technology resellers community
We promise you the latest IT and Consumer Market innovations, with skills and service there to support you.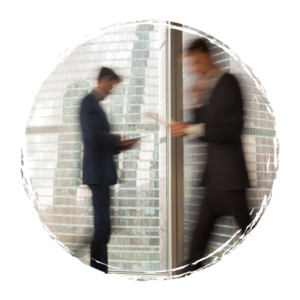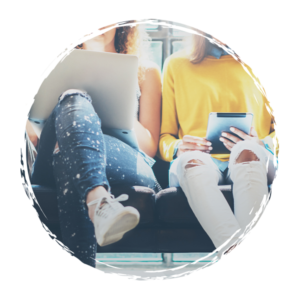 Our technology users community
Thanks to our expertise and our network of resellers and manufacturers, we contribute to meet the end users' (companies and individuals) information needs.
We create returns for those who believe in a solid company that looks to the future.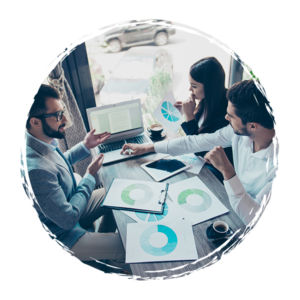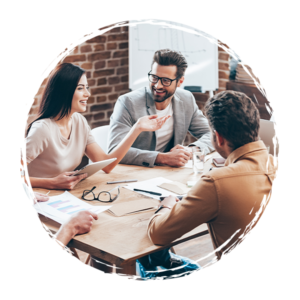 A valued, recognised Team
We constantly invest in people development and we are always on the lookout for new talents.
Collaboration with the surrounding reality
We work each day to guarantee a positive impact on the area and the local community.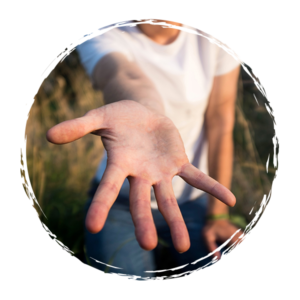 We create value for our shareholders thanks to our clear growth strategy.

Take a look at our vacancies and become part of the Esprinet Group.

Join the Esprinet network and discover new development opportunities for your business.