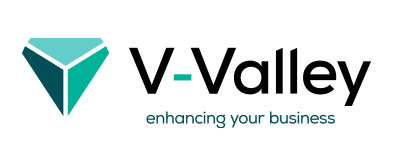 The benchmark for an Added-value market
Since 2011, V-Valley has been the Esprinet Distributor of products, services and complex technological solutions with Added Value.
If you are looking for flexibility, dedicated resources and competences, as well as an exceptional range of products and a wide range of services, V-Valley is the answer to your needs.
Whether you are a Dealer, a VAR, a System Integrator a Software House or an MSP or an installer, you will be supported in every step of project creation by an integrated team of Brand Managers, Business Developers, Technical Architects and System Engineers. We provide an efficient and effective service, customized on your business needs.

Competence
We are supported by the technological skills acquired over the years; this is why we know how to modulate specific offers and projects for your business.

Support
We support you in all the project steps, from listening to your needs to choosing the solution, up to end user satisfaction.

Tailored-made service
Flexible offers and projects that integrate different technologies - even the most complex one - flanked by services and financial solutions.

Product range
Thanks to our strong partner vendor network, we ensure a wide range of latest technologies.
The advantages of the world to value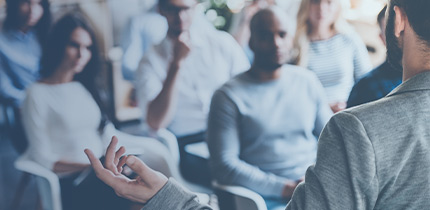 Experience Value concretely, through our wide range of training and business enabling courses, for you and your Team.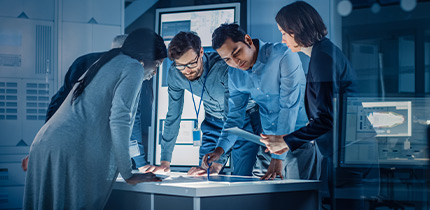 Innovation at your fingertips: a Demo Truck and an integrated team at your disposal, taking latest-generation technological solutions to the entire Country.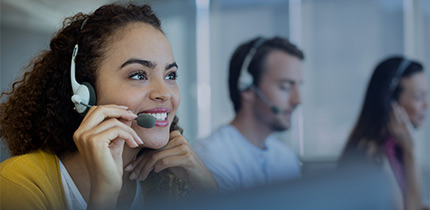 A specialized team always at your service to create tailored-made solutions by configuring complex technological projects.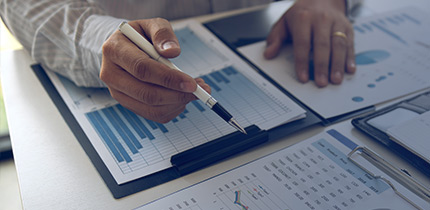 The key for every reseller: Esprinet Group's strength and the support of one of the most important financial partners on the market.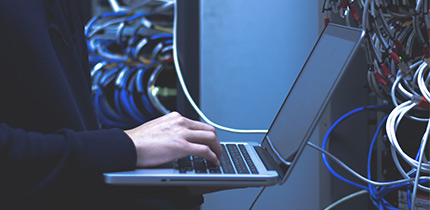 Logistics in the days of Value: not just product distribution, but also additional services, such as specific configurations and preinstallations.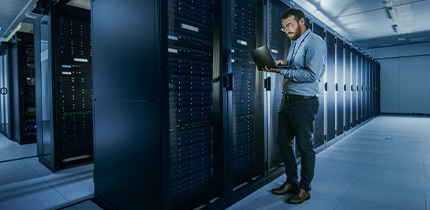 Creation of Data Center Environments
The Data Center of tomorrow passes through here: environment design and support, down to the last detail.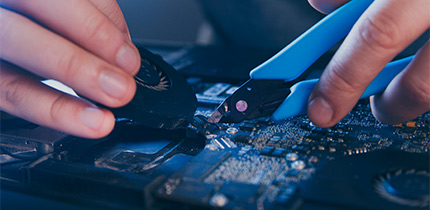 An entire department to support your installation and maintenance requirements, for you and your customers.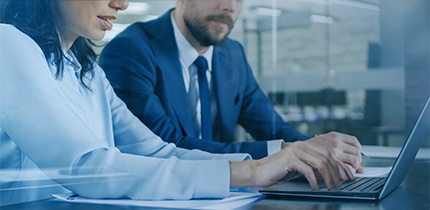 A proprietary platform developed to meet the new market needs, offering integrated solutions and a pay-per-use sales approach.
Are you looking for a partner to create projects that combine different technolo
Tell us about your idea and your goals: together we will find the perfect solution to achieve exceptional results.
Become a customer