Our role as technology diffusion facilitators is also expressed through a complete supporting service offer, both in the pre-sales and after-sales phase. We can support you even in the simpler requests, and guide you in the best choice of finance and logistic aspects, thanks to our solid partnership with the best players on the market.

By choosing the Esprinet Group and its extremely flexible and customizable services, you can be sure to interact with a dedicated and expert Team, always at your disposal, even for specific advice, who will help you choose the best solution for your needs, and customize it based on your business and your goals. You can also count on streamlined and efficient processes to optimize the resources you invested in the best way possible.
Discover our service ecosystem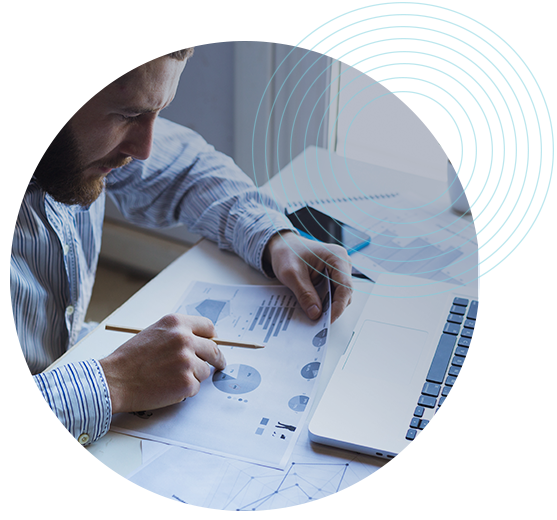 By making use of our services, you can enjoy all our As a Service benefits. You will have access to a wide range of financial solutions suited to your customers through the innovative, revolutionary EspriRent platform.
Digital and e-commerce services
Our experience as a distributor for over 20 years, has led us to develop a number of useful services, in order to facilitate online and offline business management for our clients, by creating new opportunities.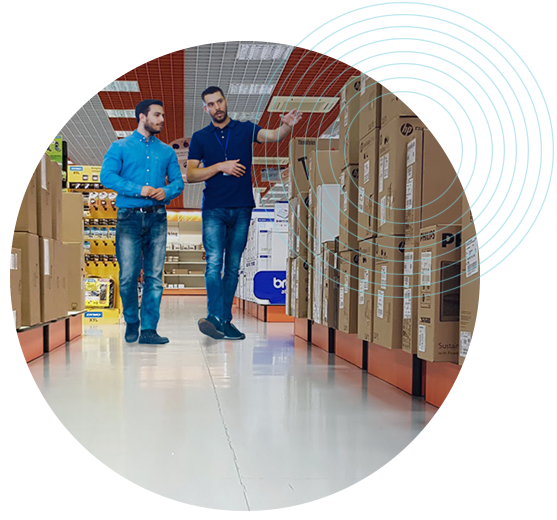 Cash & Carry - Esprivillage
Esprivillages are Esprinet's stores, staffed by qualified personnel, and offering a wide range of readily-available products, training days and dedicated events.
ServiceLand
Professional Services
Many good reasons to choose ServiceLand:
We provide a wide range of Services and expertise throughout the Country.
We select the best Service providers on the market, according to quality and competitiveness criteria.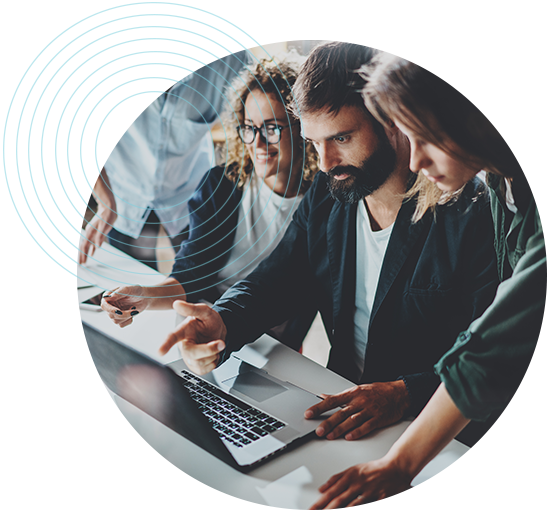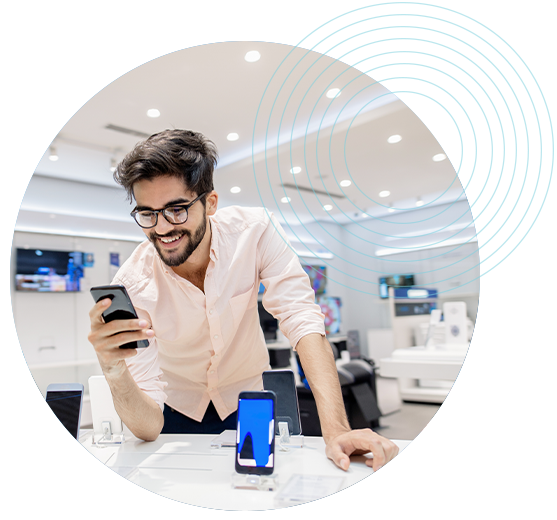 OK Retail - Category & Trade Marketing services
OK Retail is our Business Unit for the retail channel. Thanks to a wide range of services, the Category Manager team works alongside vendors and retailers in managing their brand, with the goal of developing the business and finding new growth opportunities.
Two logistics hub, spread over 96,000 square meters, for utmost storage flexibility, thanks to cutting-edge equipment, automation systems and a WMS designed and customized to meet any kind of need and service required.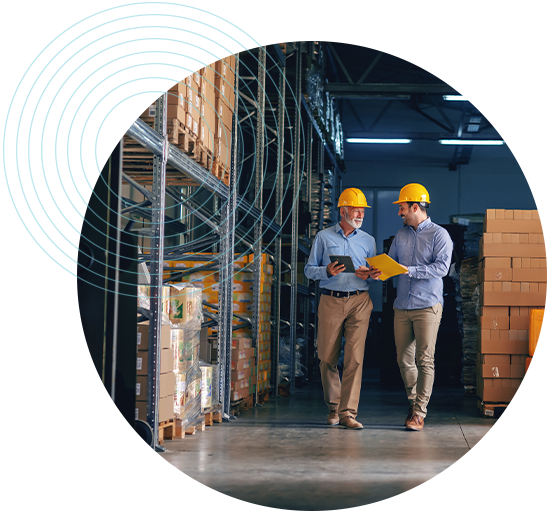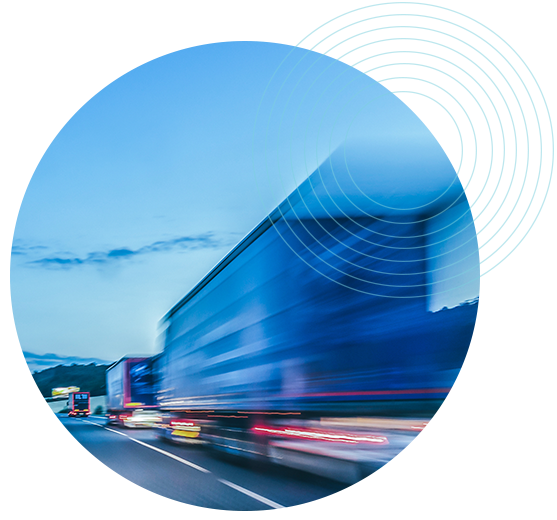 Esprinet offers a wide range of transport and distribution service, to meet all our customers' needs. We are always looking for innovative solutions to make your business more agile.
Find out what we can do for you.
Are you a supplier or a potential commercial partner?
Are you a vendor or do offer assistance and installation services?