Outsourced logistics: Esprinet becomes the logistics partner to manage your warehouse, in safe and monitored spaces, with the quality, flexibility and speed that set us apart.
Customized shipping preparation: our main goal has always been to meet our customers' needs with high technologies and professionalism. Whatever your needs, from receiving your goods on specific pallets or packaging, or with all the relevant documents, we can meet them.
Option to collect the items at our logistics hubs, even 4 hours after the order has been placed. Do you need to receive the items right away? Get in touch with your sales agent, enter your order and come pick it up at our logistics hub in just a few hours.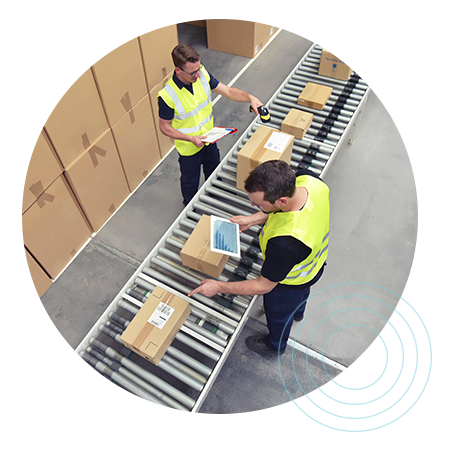 Fast, quality, safe, competitive using "green" logistics
You can focus on your company's growth, leave your logistics in good hands, and eliminate any economic risks related to thefts and losses.
Optimizing your logistics costs: with us, you'll only pay for the space you use, in a totally flexible and dynamic way.
Ours is a green logistics: reduce packaging disposal costs and respect the environment.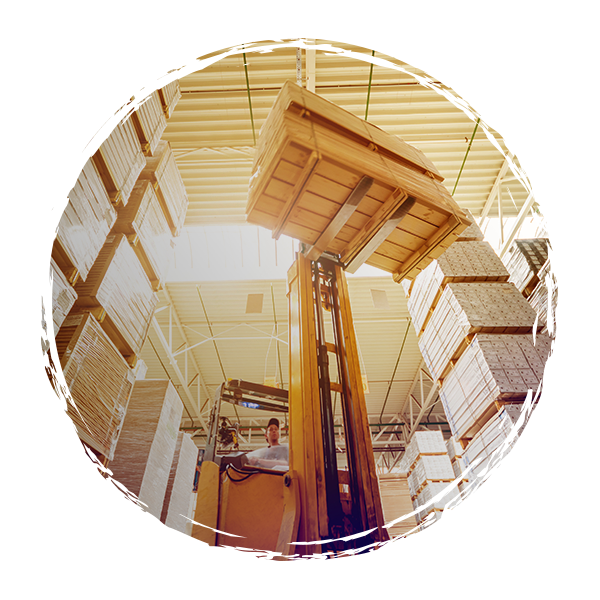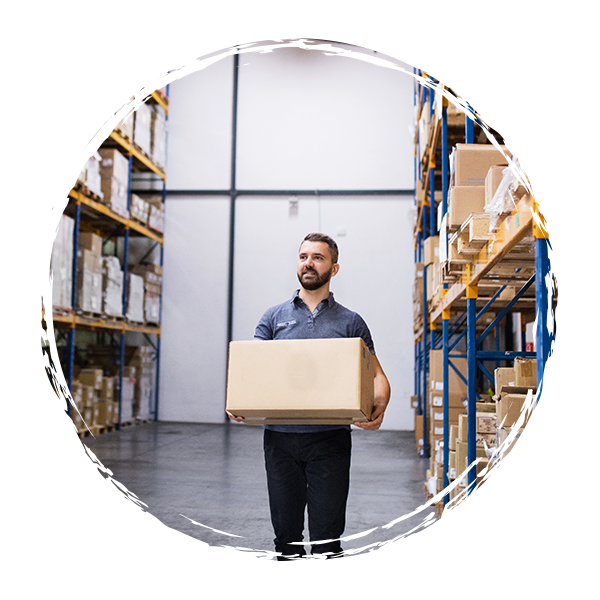 Collection at the Logistics Hubs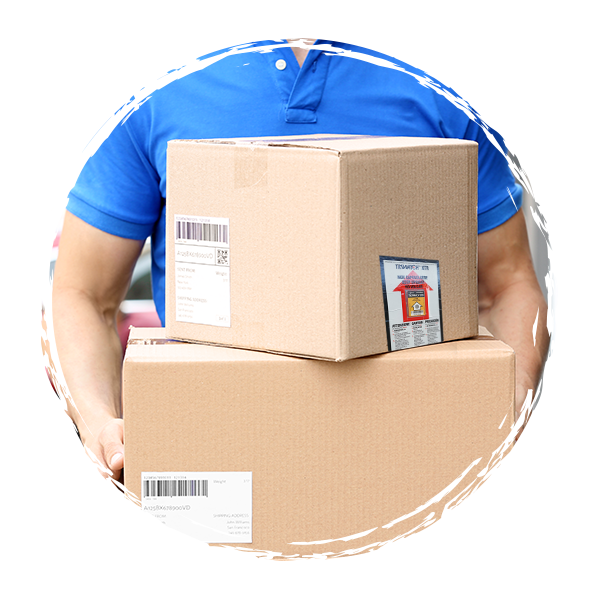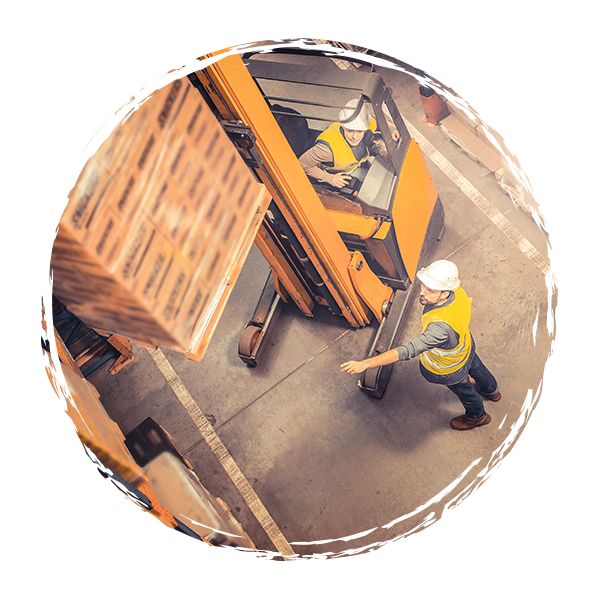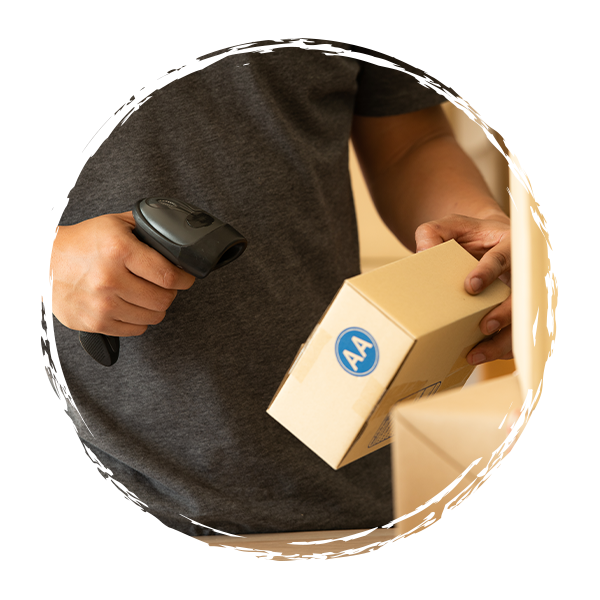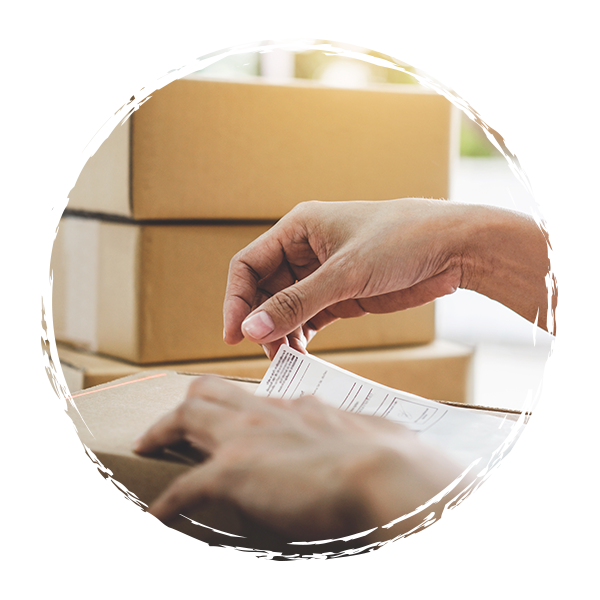 Packing List
on the parcel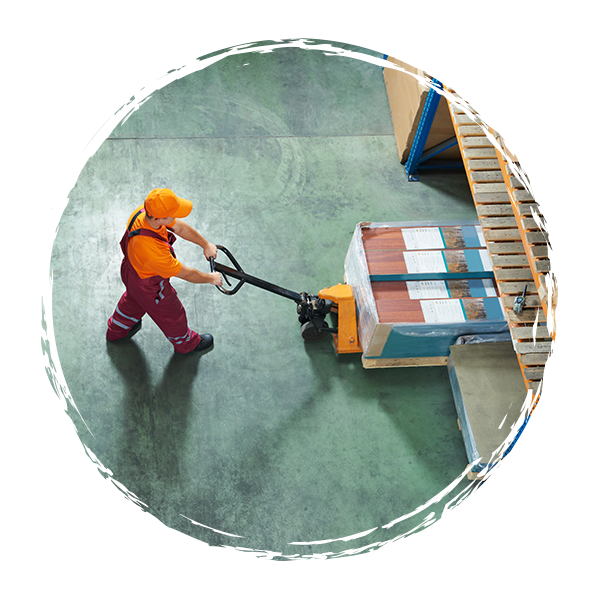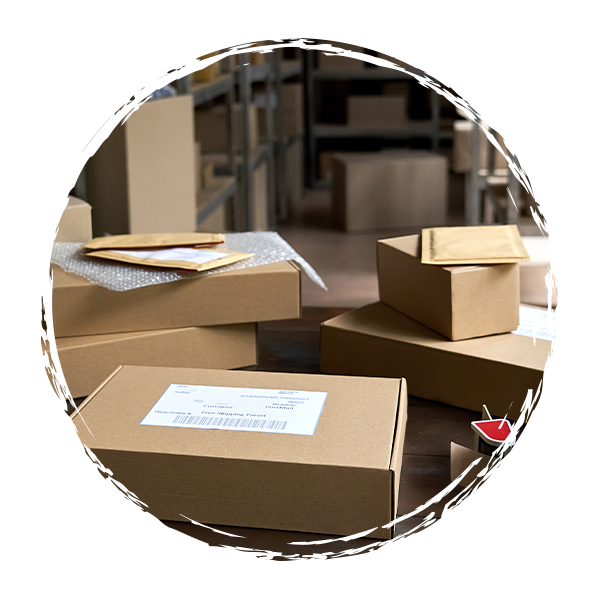 Fill out the form to request information