With its Deposit Account service, Esprinet takes care of storing, handling and managing the customer's products directly.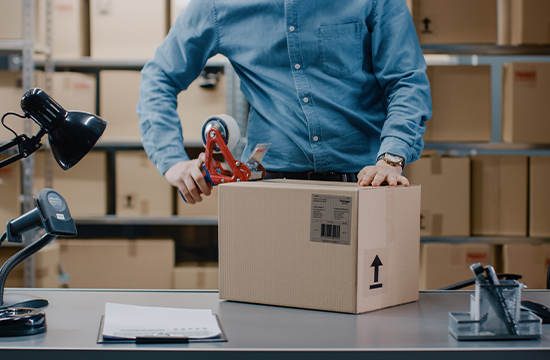 Convenience, flexibility, safety and top quality
Warehouse management costs savings, by trusting Esprinet's experience, expertise and professionalism.
Insurance Coverage.
Completely flexible shipment management.
Our Logistics can provide dedicated spaces, qualified personnel and safety.
Guarantee that all scheduled ordered will be fulfilled before 7 PM One fee, many opportunities.