Esprinet is the main European distributor of Information Technology and Consumer Electronics.
We are the reference and meeting point for technology manufacturers, suppliers and users.

We work with IT resellers, VAR, System Integrators, specialised stores, retailers and e-commerce websites. With a network of over 1,600 professionals, we supply more than 130,000 technological products (including PCs, printers, accessories, software, cloud, datacenters & cybersecurity, smartphones, audio-video, TV, gaming, electrical appliances, electrical mobility and many other products made by over 650 manufacturers to approximately 31,000 business resellers and consumers through self-service (best-in-class e-commerce platforms and Cash & Carry stores) and assisted (sales force and in-field system engineers) sales models.
We empower and simplify people and business' lives with traditional wholesale services (bulk breaking and credit) and multiple added value solutions, including a turnkey e-commerce platform, in-shop management of retail stores and payment and financing solutions.
We are more than a distributor of products. We are a real service hub that enables the use of technology.
Our commitment to customers, people and investors
We want to simplify the life of people and organisations through the use of technology. That is why we work every day to expand and facilitate distribution, so that it can enrich everyone's day-to-day life.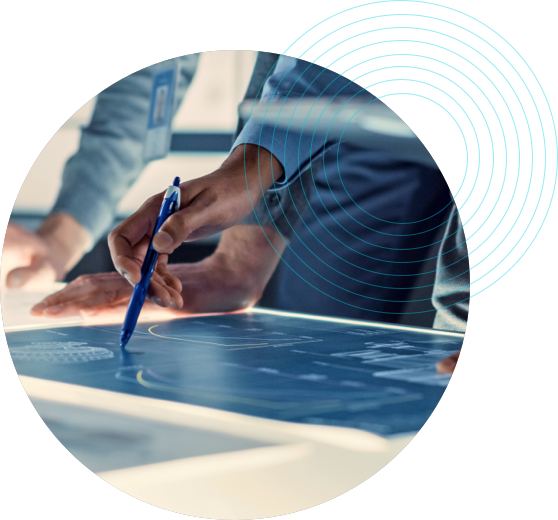 Reliability and search for excellence
The best professional skills to create added value in the technology market.
Constant search for new opportunities
The rapid evolution of the technological market and the flexibility required are what guides us in defining the Group's structure, with the goal of supporting the client in developing and managing their business.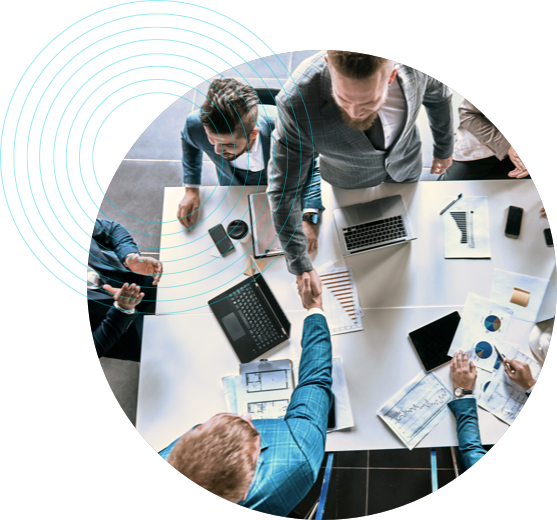 We create value for our shareholders thanks to our clear growth strategy.

Take a look at our vacancies and become part of the Esprinet Group.

Join the Esprinet network and discover new development opportunities for your business.