Esprinet Group is an enabler of the tech ecosystem with a profound calling to social and environmental sustainability.

To promote tech democracy and guide people and firms towards digitalisation, Esprinet offers European clients its expertise in advisory and cybersecurity, as well as a selection of products and services to buy or rent through an extensive network of professional resellers.
Our numbers:
More than 1700 employees
4,7 billion euro in turnover in 2021
130.000 products
31.000 dealers B2B and B2C
650 partner producers
Our commitment to customers, people and investors
We want to simplify the life of people and organisations through the use of technology. That is why we work every day to expand and facilitate distribution, so that it can enrich everyone's day-to-day life.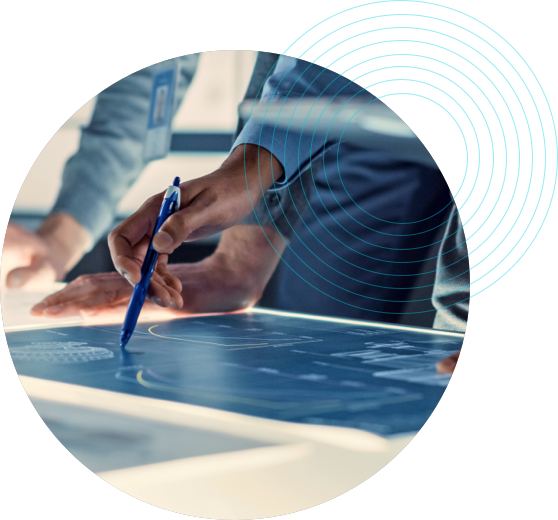 Reliability and search for excellence
The best professional skills to create added value in the technology market.
Constant search for new opportunities
The rapid evolution of the technological market and the flexibility required are what guides us in defining the Group's structure, with the goal of supporting the client in developing and managing their business.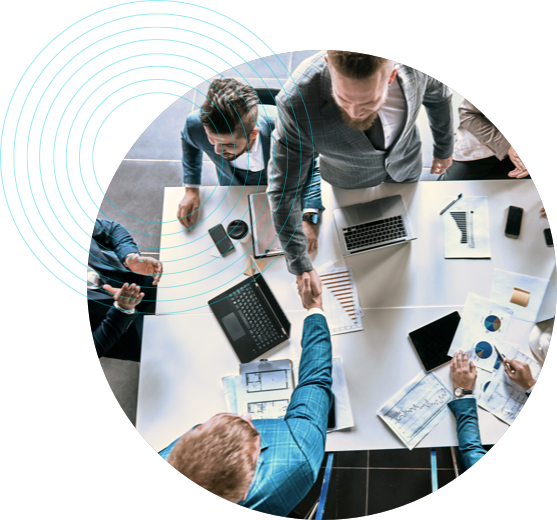 We create value for our shareholders thanks to our clear growth strategy.

Take a look at our vacancies and become part of the Esprinet Group.

Join the Esprinet network and discover new development opportunities for your business.