In over 20 years of experience, we have reached the right technical skills to offer all-round support capable of meeting the most diverse and specific needs.

Choosing Esprinet means doing business with a solid Team, capable of creating value through a large range, customized services and solutions, and a multichannel approach, always in step with the market and the latest technology trends.
The solid partnerships we have built over time allow us to interact with over 650 technology suppliers. This is the only way to offer a truly thorough range, with over 130,000 technological products of any kind and end use in our catalogue.
Our service offer has evolved over time to support our partners in the increasing market challenges. In order to ensure you the best possible pre-sales and after-sales experience, and to give you access to new business opportunities, we developed a complex service ecosystem, including assistance and support.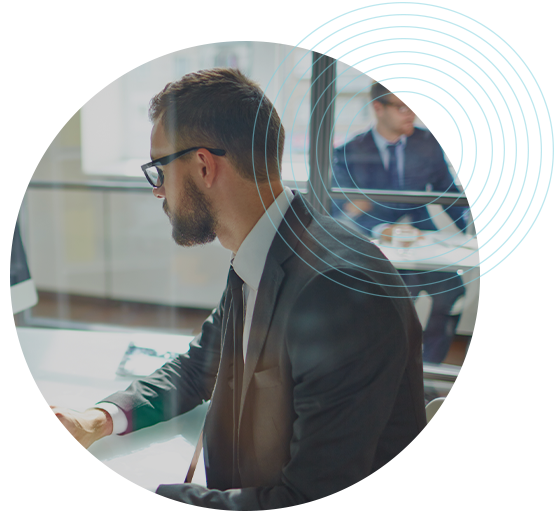 Find out what we can do for you.
Are you a supplier or a potential commercial partner?
Are you a vendor or do offer assistance and installation services?