Grasp new business opportunities and keep a streamlined structure
Through ServiceLand, Esprinet/V-Valley offers you a series of solutions, support and training to improve your capacity to handle the many opportunities that the market offers.
How many times have you given up on an opportunity, because you lacked the right skills, or because they were not available at that moment, or were to be used too far away, with significant impacts on costs? With ServiceLand, you will have access to many services you do not have, or competences you are still assessing, on specific projects, by relying on a specialized partner to optimize your costs and help you be more competitive.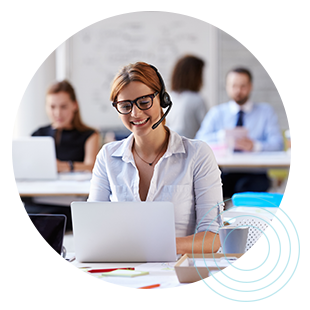 You will have access to a wide range of services and skills, throughout the Country.
We will select for you the best Service providers on the market, according to quality and competitiveness criteria..
We design tailored-made solutions: every need will be addressed in a customized way.
Why you should use our services
Esprinet selects Service Suppliers that focus only on providing services as their core business. Esprinet - as an aggregator and facilitator - brings value to you and our partners.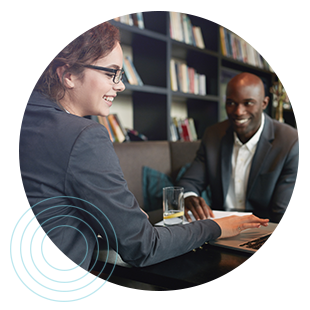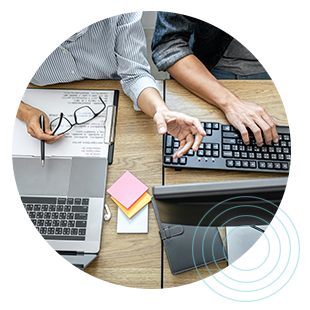 3 benefits for your End User
We are a special point of contact, in partnership with the best HW and SW Vendors.
The guarantee of trusting Esprinet/V-Valley: the first distributor in Italy.
The option to request the service on the entire national territory.
Why should end users use these services
We are the largest Product and Service aggregator in Italy. We have been in business for decades, with a long history of successes. We are a guarantee of quality and competence.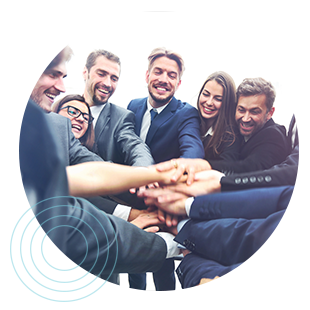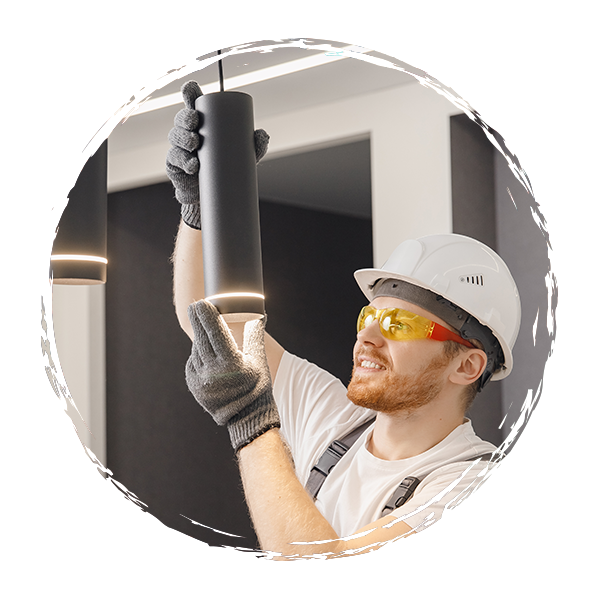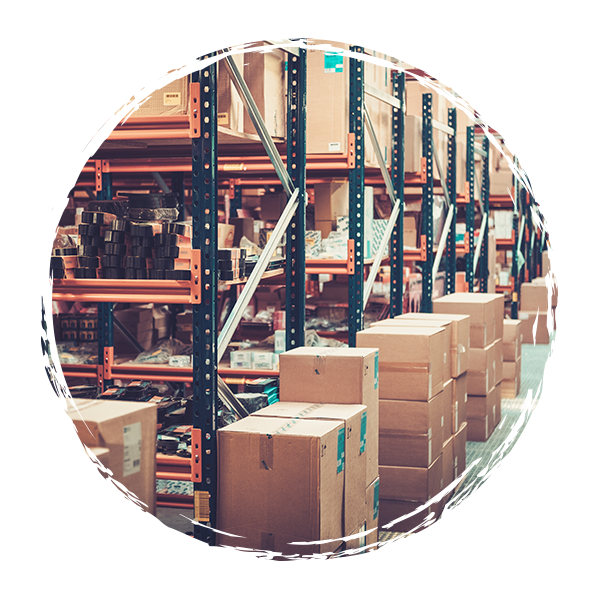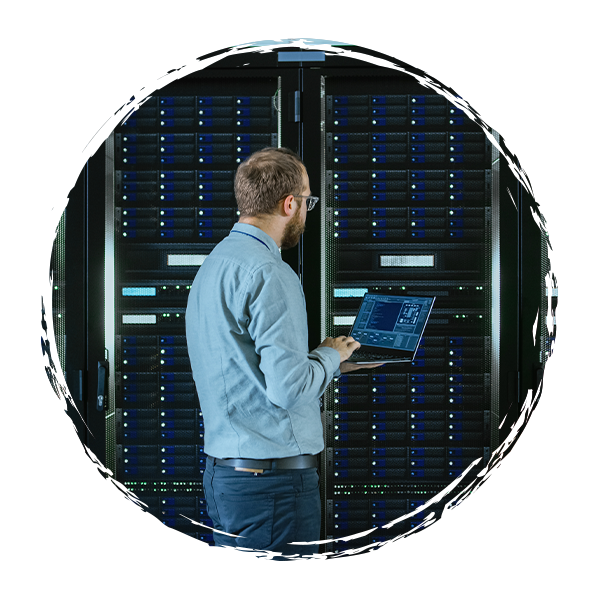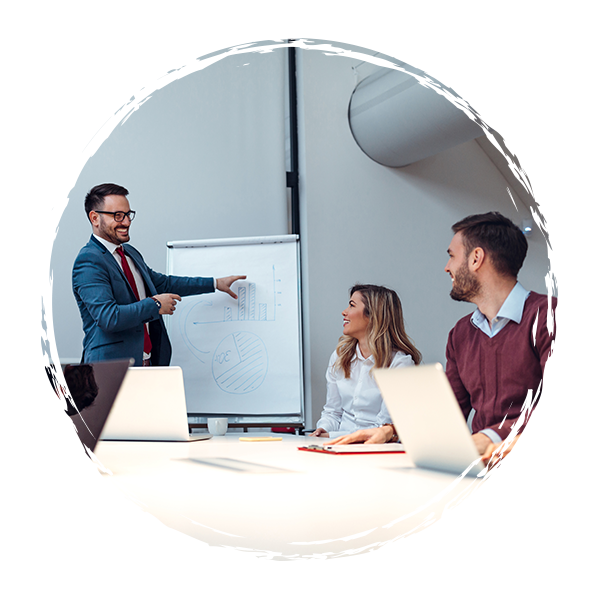 Fill out the form to request information