We service any kind of device, of any brand, in Italy and abroad
Managing a varied machine fleet, comprising multi-brand products that may or may not be covered by warranty, can be very tasking. In order to reduce this complexity, you should have a single point of contact capable of successfully intervening throughout the Country and also abroad, regardless of the brand or warranty conditions.
ServiceLand can help the Dealer solve this issue, through its Post-Warranty HW Maintenance Agreements.
Through ServiceLand, you'll have access to the partner network selected by Esprinet, based on competence, competitiveness and territorial presence criteria.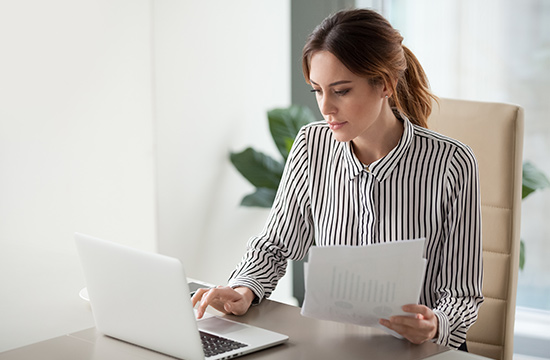 Through our ServiceLand portal, you'll receive free quotes and be notified when the agreement is about to expire, a few weeks before its expiration date.
You may integrate and expand the vendor's warranty terms, by ensuring uniform SLA to the customer, regardless of the vendor and the products involved.
You can cover your customer's remote sites for a certain and competitive cost. Even abroad!
Why you should activate our Maintenance service
You won't necessarily have to manage a spare part warehouse, possess the certifications and skills required by some vendors and manage a call center.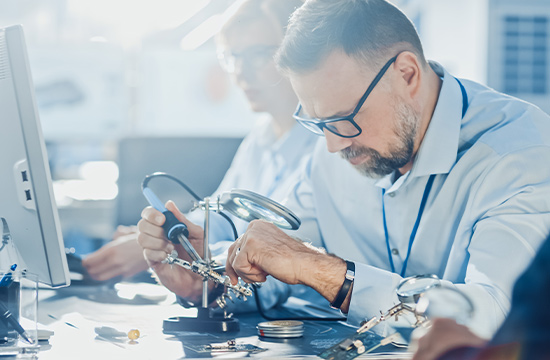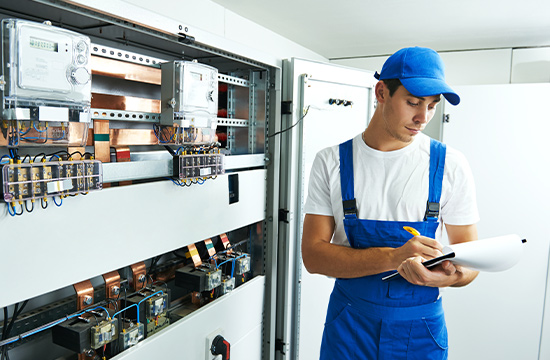 3 benefits for your End User
The guarantee of an efficient and quality service.
Having a single point of reference for servicing all your computer equipment, regardless of the vendor.
Customizing the service levels based on the actual needs, always at competitive costs.
Why an end user should subscribeto our Maintenance Agreements
We have been offering maintenance services for many years, by selecting the best companies. It feels good to entrust your IT infrastructure to serious and reliable professionals.