The Esprinet Group deems it essential to pursue a sustainable path, capable of generating and distributing long-lasting value, by focusing on the needs of its stakeholders, such as customers, suppliers, employees, investors, associations or institutions, and by establishing "ESG" (Environmental Social Governance) goals in step with its business.

The health, economic and social crisis that started in 2020 following the COVID-19 pandemic, combined with an increasingly serious environmental crisis resulting from an economic policy that believes that our planet's resources are endless, and does not take into account the impact that pollution has on human life and nature in general, are the elements behind the formulation of our Group's corporate strategies and their implementation.

Since 2014, the Esprinet Group has been establishing its own sustainability policy. It all started by listening to all its stakeholders to identify social and environmental sustainability projects to guide the company toward a stable and long-lasting value creation path.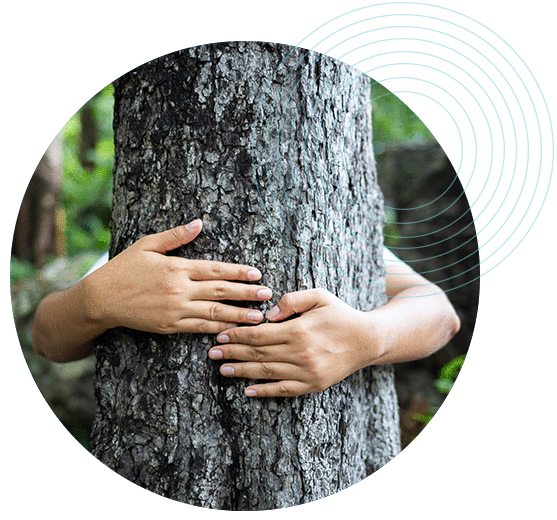 Esprinet and the Environment
Our commitment to reducing and preventing direct and indirect impact on the environment, resulting from our activities.
Esprinet and Social Aspects
We create actual relationships with our territories and support Social Policies that lead to the implementation of improved conditions to develop an Environmental, Human Resources and Governance strategy.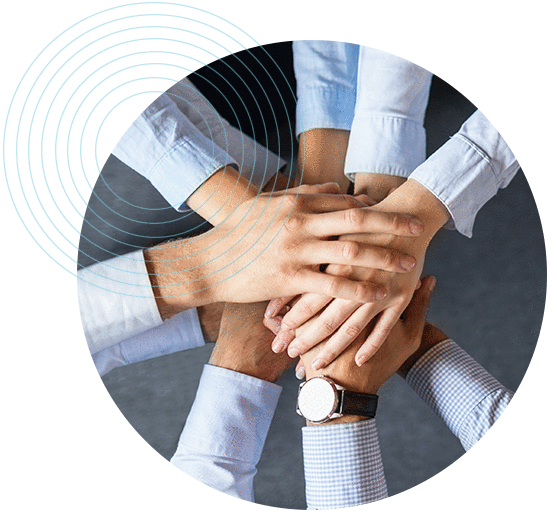 The Sustainability Report is the document published by the Esprinet Group annually, which gathers the main sustainability performance, and establishes also the Non-Financial Consolidated Statement of the Group.
The pillars of our strategy
There is increased awareness that company business models should reflect the consumption of natural resources and the level of environmental impact.

Awareness of how the long-period results of a company are affected by intangible factors, such as reputation, quality of human resources, management of environmental risks, the relationship with those territories where the company works, and the quality of governance mechanisms, as also emerged.

In light of all this, the Esprinet Group's corporate strategies are intertwined also with a long-term vision that includes ESG (Environmental - Social - Governance) topics.

Human resources
Acceleration of inclusion policies and enhancement of human resources through the TIB (Together is Better) program.

Customer satisfaction
In order to increase the level of satisfaction perceived by customers, staff training programs, procedural modifications and incentive systems were implemented.

Relationship with the territories
During 2020, several supporting activities to combat the pandemic were carried out.
Following a great time of listening activated through a corporate Survey, the Italian Group activated new initiatives tied to employee satisfaction:
the launch of the ESPRINET4YOU project, focused on Welfare and Wellbeing, has allowed us to issue a bonus to all employee, that can be spent on a welfare platform, and an additional bonus for employees with a spouse/child with disabilities.
The Spanish subgroup also pursued different initiatives linked to employee satisfaction:
extension of the Remote Working Pilot Schemeto all office employees at the group's companies in Spain and Portugal;
launch of a pilot project to extend the in and out schedule flexibility;
provision of a voucher to all employees to spend in a large commercial chain in Spain and Portugal.
Our initiatives for Sustainability
Corporate Social Responsibility is a relevant component for the Group; this is why we devote ourself concretely to different initiatives, by involving associations, employees, customers and suppliers.
Want to know more?
Get in touch with our Sustainability Team and receive more information on our initiatives.
Contact us