The Esprinet Group's strategy and its subsequent operations are inspired by a concept of creating sustainable value over time.
In order to achieve this objective, the Group considers it essential to balance shareholders' interests with those of other stakeholders such as customers, suppliers, employees, bodies and local associations.
The combination of investor pressure, the centrality of human capital and the opportunities, including business opportunities, increasingly offered to economic operators with a strong ESG culture have inspired and will increasingly guide business decisions.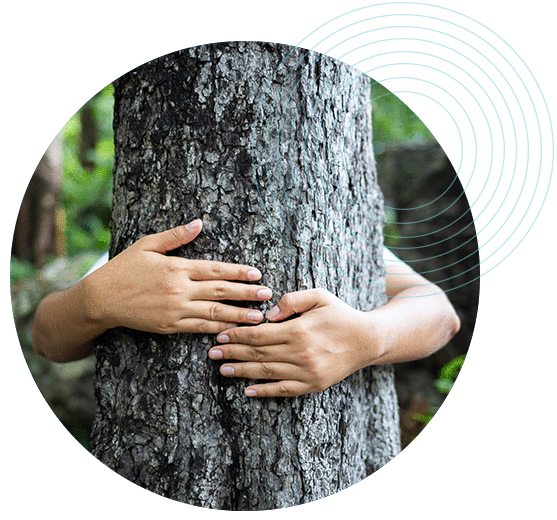 Esprinet and the Environment
Our commitment to reducing and preventing direct and indirect impact on the environment, resulting from our activities.
Esprinet and Social Aspects
We create actual relationships with our territories and support Social Policies that lead to the implementation of improved conditions to develop an Environmental, Human Resources and Governance strategy.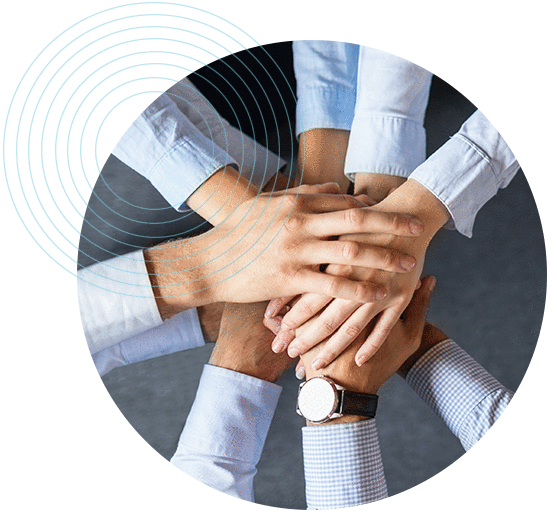 The Sustainability Report is the document published by the Esprinet Group annually, which gathers the main sustainability performance, and establishes also the Non-Financial Consolidated Statement of the Group.
The pillars of our strategy
The first and most important process the Esprinet Group has implemented in relation to its sustainability policy is listening to its stakeholders.
The second step is the definition of a set of objectives for each of the macro-areas relating to the environment, social and governance.
Then lastly, the implementation of concrete plans with a recursive process of assessing results, verifying deviations from objectives, subsequent revision and possible modification of action plans and their subsequent implementation.
The objectives are linked to aggressive levels of variable remuneration in order to create a virtuous circle of alignment between the short- and long-term objectives of management and those of the Group's main stakeholders, in the conviction that only correctly balancing the needs of all can guarantee the creation of sustainable value.

Human resources
Acceleration of inclusion policies and enhancement of human resources through the TIB (Together is Better) program.

Customer satisfaction
In order to increase the level of satisfaction perceived by customers, staff training programs, procedural modifications and incentive systems were implemented.

Relationship with the territories
Implementation of various local activities in respect and enhancement of the territory.
The Group also continued the TIB - TOGETHER IS BETTER: together we improve! - project in 2022 which is the umbrella concept for all actions that are carried out in pursuit of customer and employee satisfaction.
The great moments of listening and surveys are just some of the important actions that are part of the project and that allow us to identify the steps to be taken in order to improve more and more.
Our initiatives for Sustainability
Corporate Social Responsibility is a relevant component for the Group; this is why we devote ourself concretely to different initiatives, by involving associations, employees, customers and suppliers.
Want to know more?
Get in touch with our Sustainability Team and receive more information on our initiatives.
Contact us