Human resources are essential to pursue the Esprinet Group's goals. The human resources management and development model is aimed at motivating and valorising all employees, by increasing their skills, consistently with the business development strategy.

The Group protects and promote the value of human resources, by boosting their professional growth, preventing any kind of discrimination and ensuring equal opportunities. This is done by ensuring work conditions that respect people's dignity and safe work environments.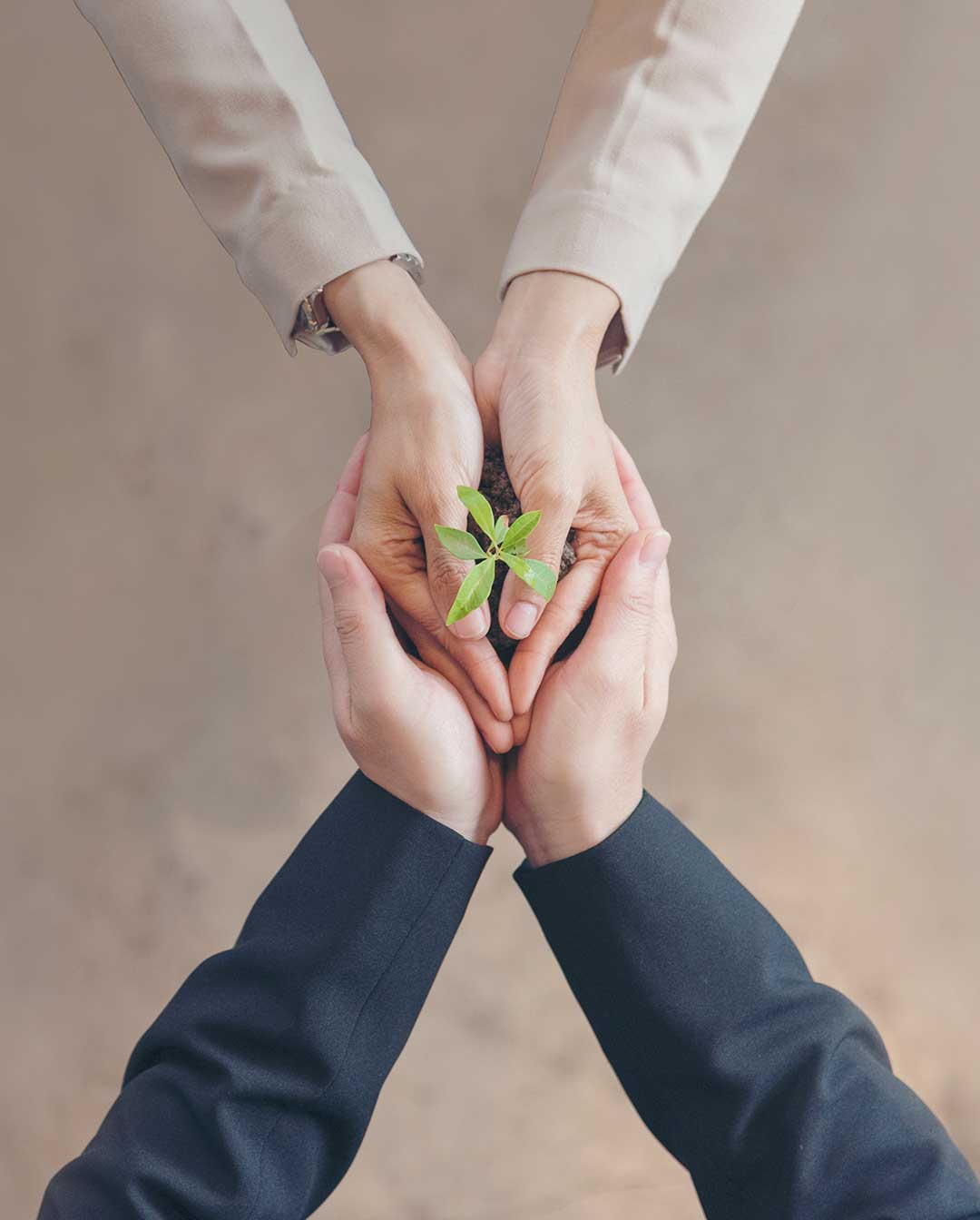 Employees with a permanent contract
Newly-hired employee rate
Our in-house recruiting referral system provides for a monetary consideration if one of the profiles referred by our employees is hired.
Our system that promotes internal mobility, whilst facilitating professional and interfunctional growth.
Consolidation of our relationships with local Universities, through meetings with students to share our best practices.
Thanks to our relationships with Universities, we help junior profiles access the company with internships or training contracts.
Thanks to our relationships with Universities, we help junior profiles access the company with internships or training contracts.
Our initiatives to valorise human resources
OHSAS 18001 Certification for Esprinet S.p.A., Esprinet Iberica S.L.U. and Vinzeo S.A.U., concerning occupational health and safety protection.
"Great Place to Work" certification.
Targeted training suitable for management requirements.
Selection of the best resources from leading national schools and universities, combined with a constant attention to internal mobility.
A remuneration system based on selection and merit-based principles, also linked to the achievement of individual goals.
Introduction in 2017 of the Smart Working pilot project, extended in 2018 to all Esprinet S.p.A. realities, and of Smart Working 2.0 in 2019. In 2020, continuous smart working to ensure 100% operativeness also during the lockdown period.
Increase of flexible schedules.

Staff training is essential to successfully tackle the challenges of an ever-changing market. Apart from courses to develop soft or technical skills, there are several training events to support corporate business priorities and implement new tools, and also courses on privacy, health and safety and corporate responsibility aspects, pursuant to Legislative Decree 231/01.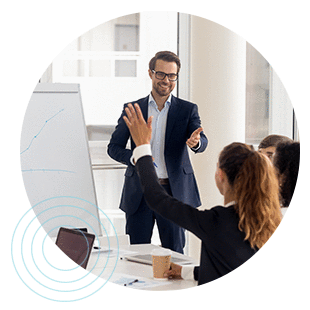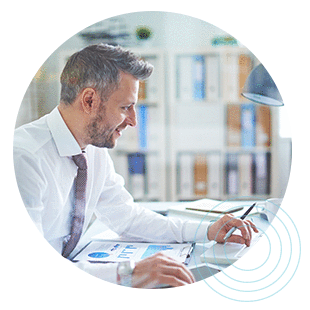 During 2020, efforts were focused on  a complete revision of the performance appraisal process.
 After a first focus group and exchange phase to identify the basic aspects of the future assessment process, we are now developing a customized tool to better support the continuous feedback and evaluation logic, in accordance with corporate values.
All commercial facility employees and managerial profiles are now subjected to a variable incentive process, both on individual and corporate goals, which will be reported in March 2021, following the final approval of the 2020 results.
The Esprinet Group works with four cooperatives to carry out its activities: 4Logistix S.r.l. and the social cooperative For-Te in Italy, Stylepack and Ilunion Almacen in Spain.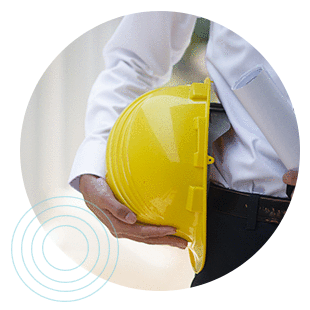 Smart Working and Work-Life Balance
Esprinet never stopped, not even during the lockdown period. It was a complex time, during which several initiatives aimed at supporting our employees in managing their work were implemented, despite everything. The Smart Working project - already implemented the previous year - was extended to the Italian Group and to the Spanish Subgroup.

The Esprinet Group is increasingly focused on its employees' needs, and shows this by increasing flexi-time working hours, with the goal of improving employee work-life balance.
Sustainability Report 2021
Our initiatives for Sustainability
Corporate Social Responsibility is an important component for the Group; this is why we tangibly devote ourselves to different initiatives, by involving associations, employees, customers and suppliers.
Want to know more?
Get in touch with our Sustainability Team and receive more information about our initiatives.
Contact us