Human resources are considered of primary importance in pursuing Group objectives. The Esprinet Group's HR management and development model mainly aims to motivate and enhance all employees by improving their skills, according to the business development strategy.
The Esprinet Group protects and promotes the value of human resources, encouraging their professional growth, undertaking to avoid discrimination of any kind and guaranteeing equalopportunities; it also guarantees working conditions that are respectful of personal dignity and safe and healthy working environments.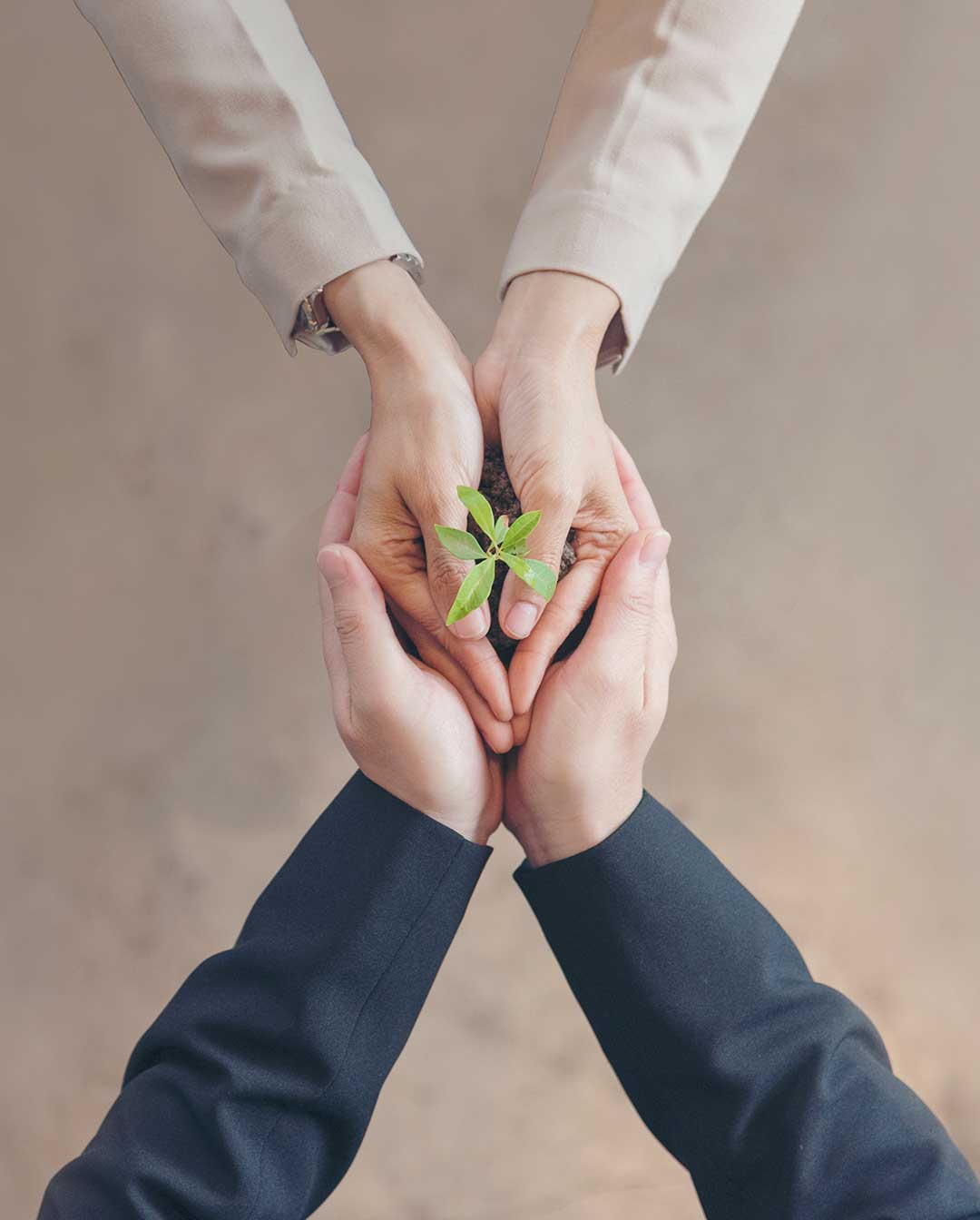 Employees with a permanent contract
Newly-hired employee rate
Our in-house recruiting referral system provides for a monetary consideration if one of the profiles referred by our employees is hired.
Our system that promotes internal mobility, whilst facilitating professional and interfunctional growth.
Consolidation of our relationships with local Universities, through meetings with students to share our best practices.
Thanks to our relationships with Universities, we help junior profiles access the company with internships or training contracts.
Thanks to our relationships with Universities, we help junior profiles access the company with internships or training contracts.
Our initiatives to valorise human resources
ISO 45001 certification for the companies Esprinet S.p.A., V-Valley S.r.l., Esprinet Iberica S.L.U, V-Valley Advanced Solutions Espana S.A on protection of health and safety in the workplace
Continuous, extensive, accessible training consistent with company needs
Selection of the best resources with high know-how and a continuous focus on internal and international mobility
Compensation system based on principles of selectivity and meritocracy linked to the achievement of individual objectives
Performance development system
Reskill platform, the digital environment that encompasses the entire training offering
"Great Place to Work" certification in Italy, Spain, Portugal and Morocco
Top Employer certification in Italy, Spain and Portugal

Staff training is essential to successfully tackle the challenges of an ever-changing market. Apart from courses to develop soft or technical skills, there are several training events to support corporate business priorities and implement new tools, and also courses on privacy, health and safety and corporate responsibility aspects, pursuant to Legislative Decree 231/01.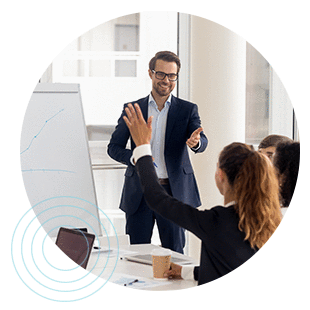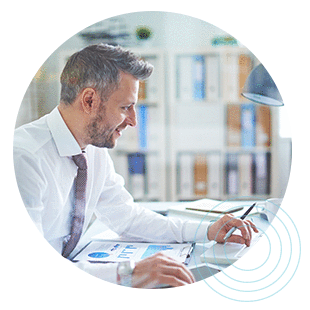 The first performance development cycle based on the new process introduced in 2021 and based on continuous feedback, Feedback4you, was completed in 2022.In addition, development meetings between HR and department managers were held at the beginning of 2022, with the aim of sharing an overview of the resources belonging to the teams and, above all, to identify the main development actions.
The Esprinet Group works with fivecooperatives to carry out its activities: 4Logistix S.r.l. and the social cooperative For-Te in Italy, Stylepack, Emplazados Social e Ilunion Almacen in Spain.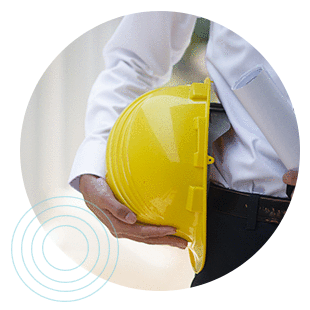 Smart Working and Work-Life Balance
The Esprinet Group considers corporate welfare a key strategic element, and given the strong appreciation found by all employees, the Esprinet4you programme was again proposed in 2022.
The aim has been to build initiatives that can truly contribute to improving the quality of life of staff.
Sustainability Report 2022
Our initiatives for Sustainability
Corporate Social Responsibility is an important component for the Group; this is why we tangibly devote ourselves to different initiatives, by involving associations, employees, customers and suppliers.
Want to know more?
Get in touch with our Sustainability Team and receive more information about our initiatives.
Contact us