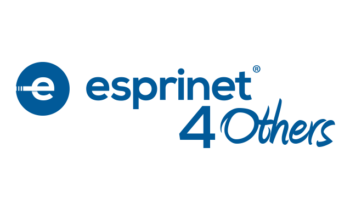 Esprinet4others Volunteering
A virtuous path that the Company and its employees can take together, for the community.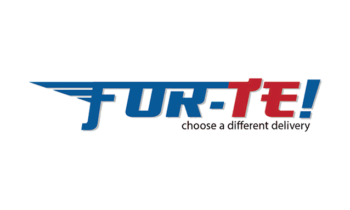 Project FOR-TE
The first delivery service in Italy carried out entirely by people with learning disabilities.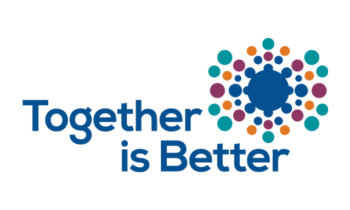 Project TIB
An essential step that underlines the importance we give to the concept of cooperation and sharing, to better emphasize individual efforts and continuously improve the Esprinet Group's employees and customers' satisfaction.
Want to know more?
Get in touch with our Sustainability Team and receive more information on our initiatives.
Contact us