How does Esprinet4others work
The Esprinet Group interprets Corporate Volunteering as a project where the company encourages, supports and organises the active and concrete participation of its personnel in the life of the local community and in support of certain non-profit organisationsduring working hours.
The associations involved came from the social, health, cultural and environmental spheres.
The organisational process was participatory in nature, with the direct involvement of employees through surveys in order to identify the areas of greatest interest.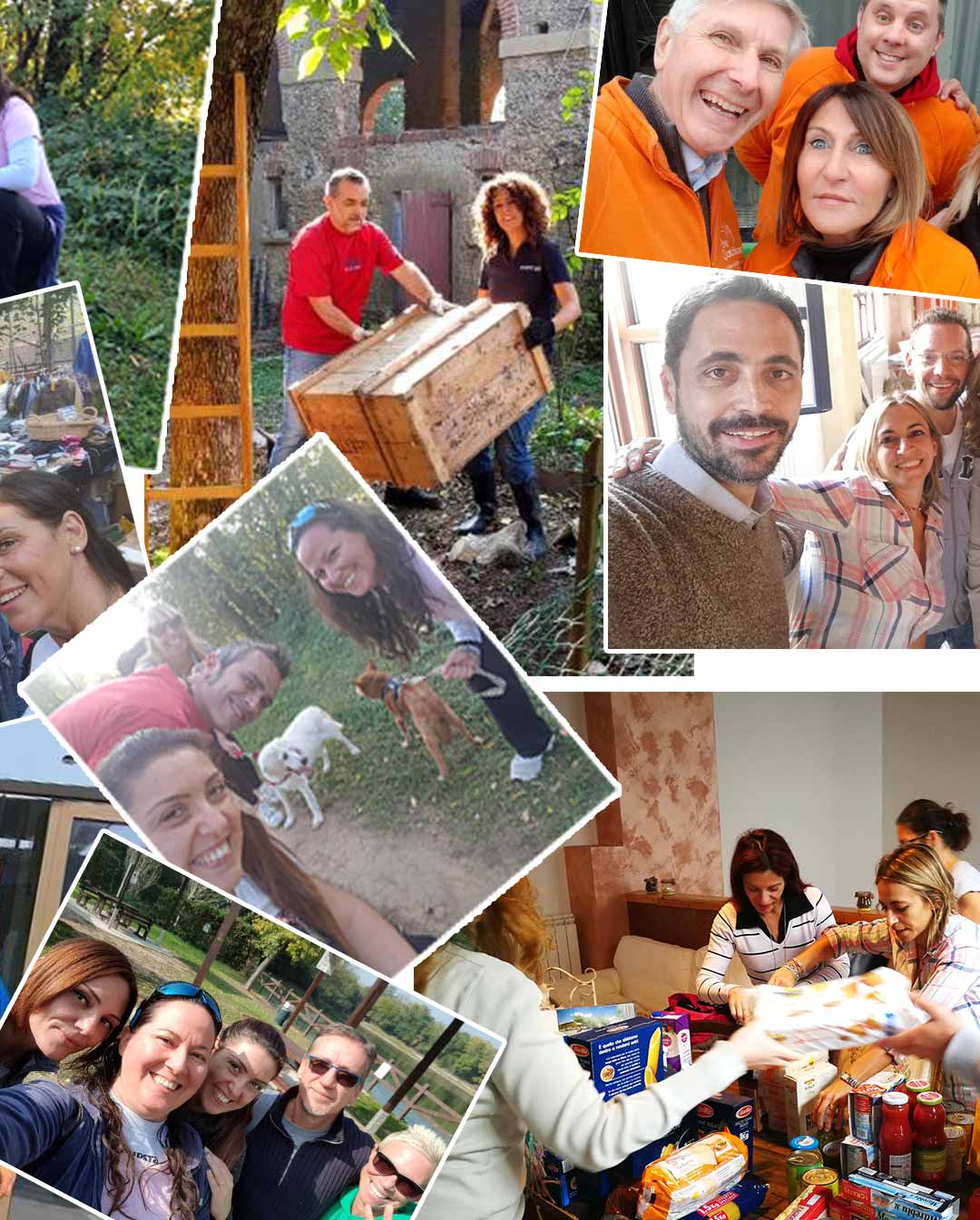 Esprinet4others in the future
Many studies analysed the benefits that Corporate Volunteering brings, both inside the company and to the local community.
Esprinet4Others has brought benefits both inside the Company - in terms of an improved corporate environment, team-work, and greater staff involvement and loyalty - and outside, by increasing the Company's reputation and presence in the territory.
Having seen the many positive outcomes of this project, we will continue to present this experience to our employees in the future.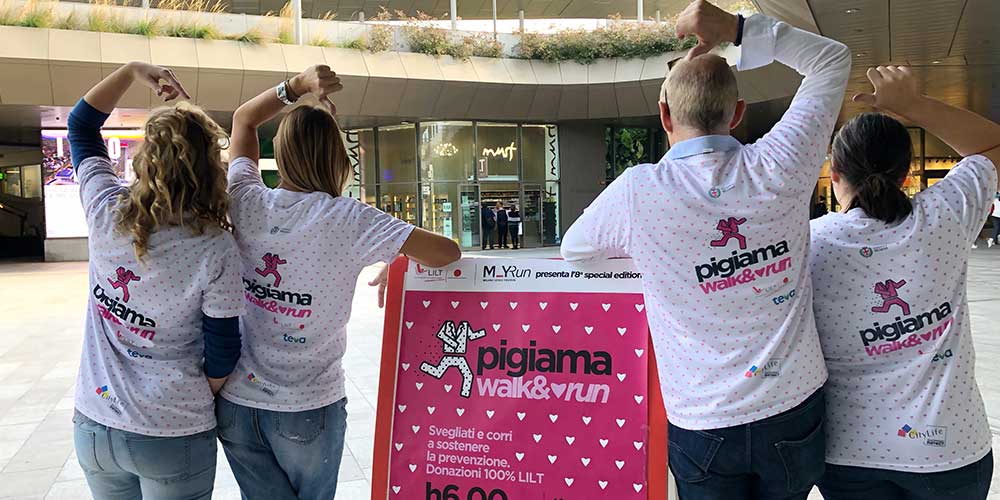 «The Esprinet4Others initiative allows us to involve our staff in community-related projects, by putting their skills to use and becoming ambassadors of our corporate culture. »
Alessandro Cattani - Esprinet Group CEO
Other Sustainability initiatives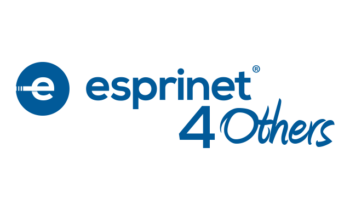 Sustainability - Esprinet4others Volunteering
A virtuous path that the Company and its employees can take together, for the community.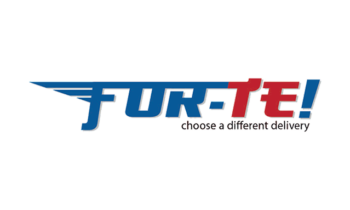 Sustainability - Project FOR-TE
The first delivery service in Italy carried out entirely by people with learning disabilities.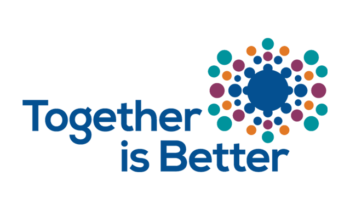 Sustainability - Project TIB
An essential step that underlines the importance we give to the concept of cooperation and sharing, to better emphasize individual efforts and continuously improve the Esprinet Group's employees and customers' satisfaction.
Want to know more?
Get in touch with our Sustainability Team and receive more information on our initiatives.
Contact us