On account of the multiple services that Esprinet offers, we can provide 360° support to online and offline business, covering all your necessities along the way. Making your sales processes more efficient is essential, whether it's feeding a management software or an e-commerce site, you need to have data and interfaces with the distributor. The primary importance that e-commerce holds today has been fully grasped by our Group by developing a service that effectively allows our customers to start selling online in a simple way and with extremely low costs.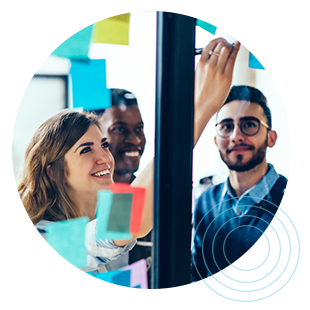 Improvement of process performance.
Expansion of sales opportunities.
Optimization of resources and costs.
Increase productivity through process optimization, improve growth and business strategies in a context of strong change.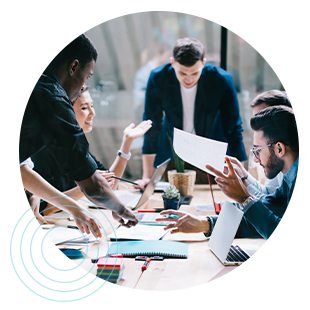 Fill out the form to request information