espriCATALOG and espriREALTIME are two services developed to help simplify and expand business. You will automatically receive a complete database of registry data, prices, photos and data sheets on all the products inside the Esprinet catalog that you can easily import to your e-commerce site or management system. Moreover, thanks to this solution you will no longer need to fill your shop with bulky products, you can show them on the catalog and ship them directly to your customer. The services also allow you to synchronize the Esprinet warehouse to any marketplace and thus take advantage of their popularity!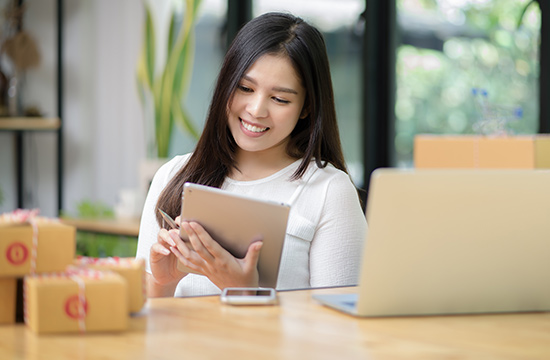 Expand the product offer.
Real-time updates of prices and stock availability.
Optimization of pre and post sales processes by monitoring quotations and orders in real time.
Optimize internal processes by saving time and resources in data entry operations, expand your product offer.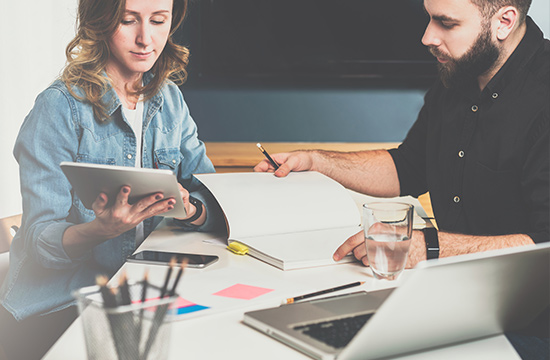 Fill out the form to request information