The eWebCLUBs are complete and customizable e-commerce sites for companies, which include unique services, such as integrated logistics and drop shipment, or the possibility of selling without having a warehouse to manage. They are developed directly by us and are available in three versions: Catalog (Info-commerce), Consumer and Business. Having your own e-commerce site allows you to sell while you and your sales organization are occupied with something else.
You decide the prices, promotions, payment methods and everything you need for your site.
You can then activate the lead generation and remarketing campaigns you want -we could also help you with that- and then analyze the statistics already integrated with your eWebCLUB. Can it get better than this?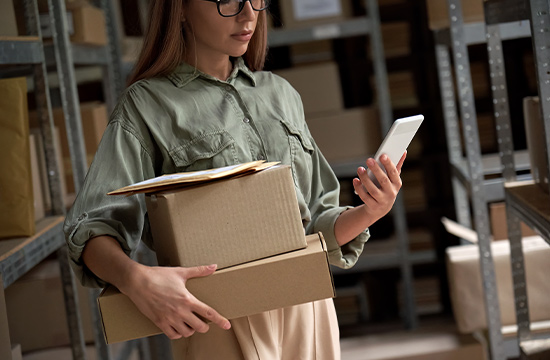 Warehouse and Logistics are included.
Complete and customizable.
70,000 products - plus the ones that you want.
Generate and manage business online: reach new customers and retain historical customers, increase the portfolio of products sold.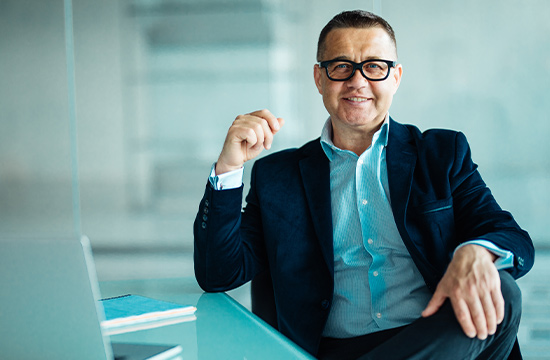 Fill out the form to request information