ServiceLand: the Spare Parts marketplace
Our Spare Parts Service is carried out in partnership with several international suppliers that can retrieve spares globally at particularly competitive prices.
Generally, they are new (or refurbished, when specified in the description) phase-out products, whose purchasing conditions ensure a suitable margin for the Dealer to justify a business model (product repairs or refurbishment/upgrade) that entails higher costs compared to simply selling a new product.
And all of it under Esprinet's Warranty.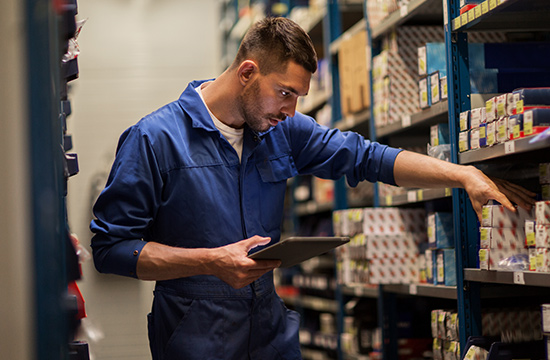 If you are looking for a spare part, you are more likely to find it here, thanks to over 100,000 items in stock.
If you haven't found what you are looking for, you can use our configurators for a pre-sales support service and identify the parts (including delivery times).
Even during the request and order phases, you can count on simple and fast automated procedures; and the item will be delivered through Esprinet's standard logistics.
Why you should purchase Spare Parts from us
Avoiding buying abroad, with all the related administrative issues.
Saving on shipping fees, by combining your orders.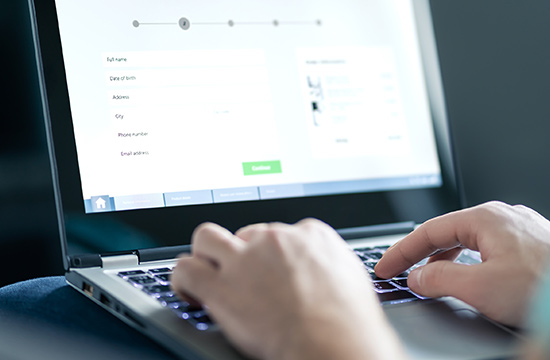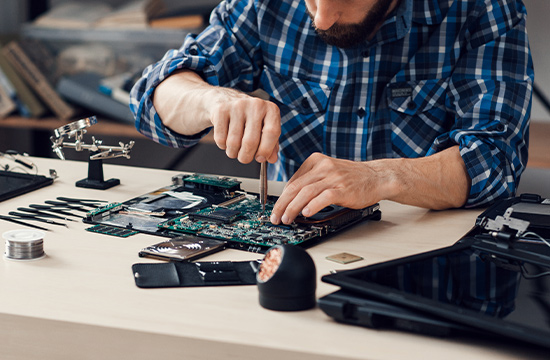 3 benefits for your End User
Having a dealer than can ensure a wide range of services, including repair to faulty equipment.
Being able to upgrade equipment that is no longer produced.
Promptly receiving a quote to decide whether it's better or not to hold on to the old equipment, or replace it with new.
Why final users should purchase Spare Parts
If it's still on the market, you'll find it here. Whether it is a laptop battery, a maintenance set for your old printer, or your company server memory.