Our experts at your disposal, throughout Italy
Through its highly qualified suppliers, Esprinet provides value- or volume-based installations, roll-outs, staging, and hardware and software pre-configurations of PC, Servers, Storage, Flat TVs, Multimedia Whiteboards, Videocameras, Multifunctions, etc. nationwide. In addition, upon request, the service can be provided on behalf of the dealer. Most of these on-site installation services can be found on our website, along with many other items, or customized by submitting a request at ServiceLand.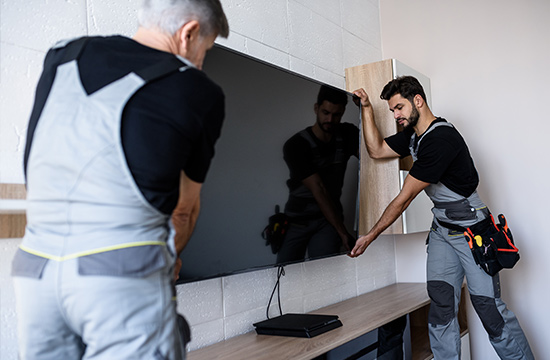 For volume-based installation, avoiding consuming time and resources for low-added-value activities.
Option to offer the service to your customers, on the entire national territory and on multiple technologies/brands.
Possibility of resorting to certified personnel, upon request.
Why you should use our resources
Because your own resources could already be in use, or because you lack the required skills, or to avoid costly trips.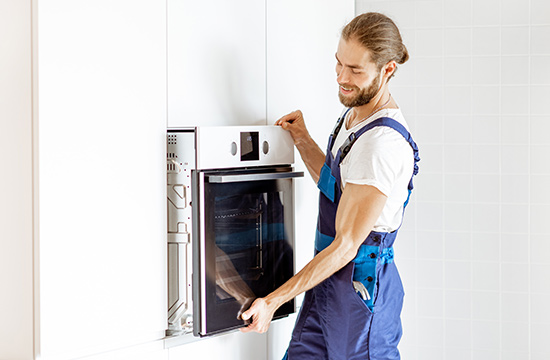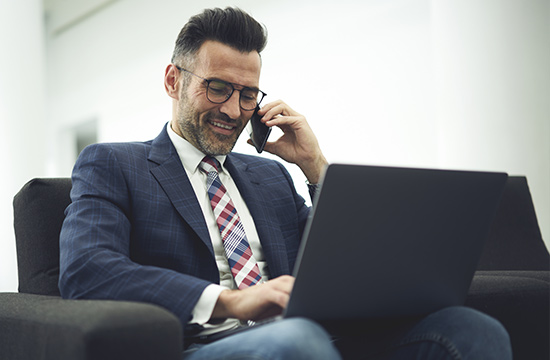 3 benefits for your End User
Having a single point of contact for offering and providing products and services.
Guaranteed qualified personnel.
Possibility to request the service on the entire national territory.
Why end users should use these services
We are the reality closest to the Vendor-Manufacturer, and we have preferential relations that help us to reach the required know-how. This is why we are a reliable and quality choice.