Would you like to hold a training course for You or Your Customer?
Here you'll find certified instructors, classrooms and workshops.
From simple course provision, to customization of existing courses and special training projects. Even online.
We are an Authorized Training Centre for many Vendors.
From Office to Oracle, Vmware and Azure, dozens of certified professionals at your service.
We are a VUE Prometric Testing Centre.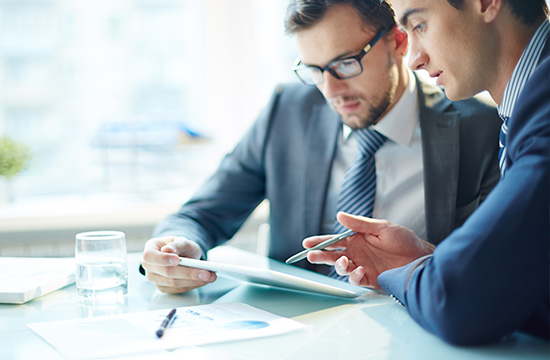 Dozens of certified instructors, always up-to-date on the latest technologies.
Option to activate the course in the entire Country, and customize it based on the Customer's needs.
Option to resort personally to our certified training, or provide it to your Customers.
Why should you take part in our courses
We are a valid help to obtaining the Main Vendor certifications.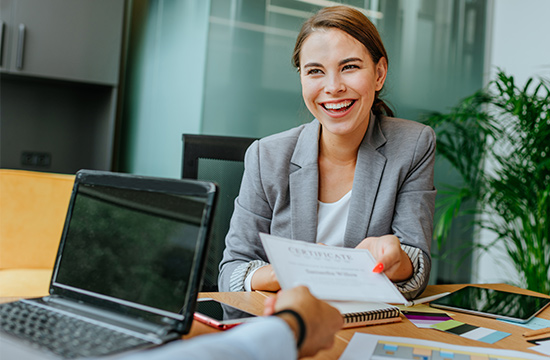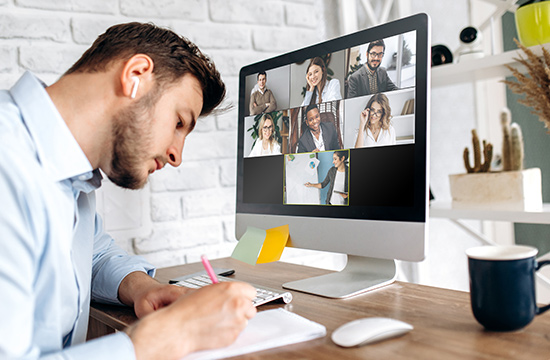 3 benefits for your End User
Certified instructors and modern facilities.
Wide range of course paths and provision methods.
Optional training funding.
Why an end user should take part in our courses
Training is important to us. Thanks to our instructors and partnerships with the most important IT training companies, we are a special point of contact for any training need.