The Delivery Document is the transport document affixed to the parcel delivered to the end user.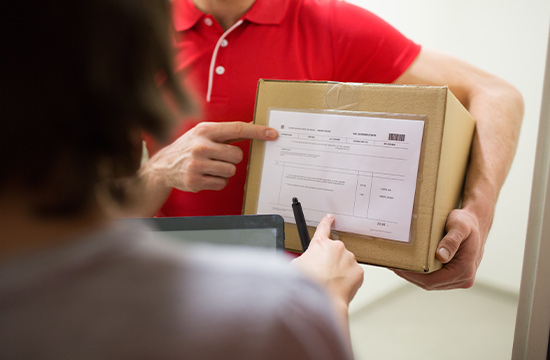 Receiving the transport document with the delivery.
Certifying the correct number of parcels received.
Accessing your customers documents right away
Couriers don't always deliver the relevant documents with the shipment. Having your document affixed to one of the parcels is useful to check that the item quantity is correct.