Through the Box Pallet Shipping service, you can ship one or more packaged items in a single Box of up to 80 x 120 h 160.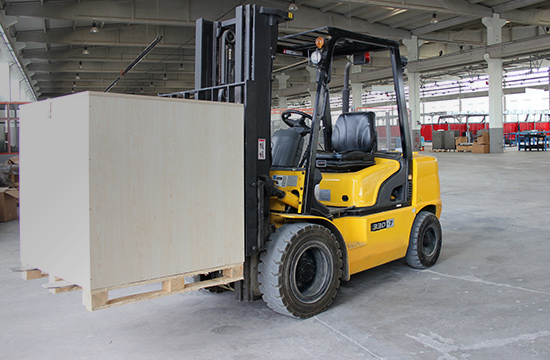 A single pallet with a single shipping label.
No shipping labels on the items.
Greater protection against transport damage.
Fewer parcels/document means fewer cases of transport-related loss and/or damage.