Our TiltWatch service entails the application of an impact/tilting-sensitive device on the product packaging, which provides visual feedback on its correct handling and transport.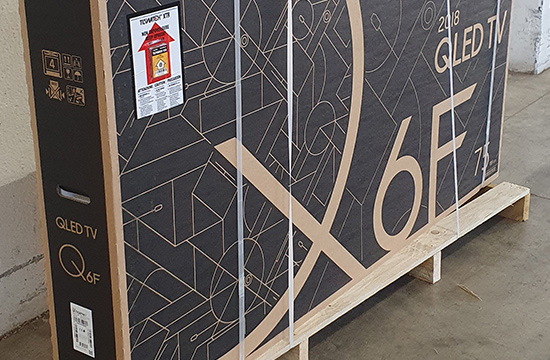 Immediate exposure of any transport damage, even when hidden.
Apart from acting as a deterrent, our TiltWatch devices ensure liability-tracking for all those handling the products.