Become part of a Team where people's value is top of the list.
The Esprinet Group employs more than 1800 people and registers a prevalence of female employment, standing at approximately 54%.
People are our first value: we constantly invest in their development and we are always searching for new talent in all our commercial and office Teams. In 2019 alone, we organised more than 21,000 hours of training and hired more than 200 new people in the Group.
The ongoing company changes have given rise to several projects focusing on our employees' well-being and a work-life balance.
What working for Esprinet means
● Innovation and Responsibility

Each one of us is responsible for constantly finding new ways to create innovation at all levels and for responding to market changes, through flexible work methods and with a focus on our work-life balance.
● Team spirit

Our personal and professional resources are such a wealth and everyone's contribution is precious, thanks to our diversities.
● A tendency to listen

Continuous dialogue with the market and investment in skills allow us to stay focused on our clients' needs, so that we can provide the best answers.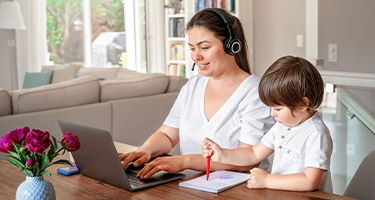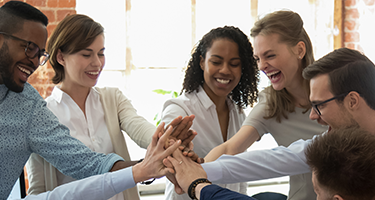 Would you like to be part of the Esprinet Group?