How does the EspriClub work?
EspriClub is the loyalty program that rewards the purchases customers make at the Esprivillage stores.
By making a purchase at one of our stores, customers earn points that can be used from the following day as a direct discount on their bill.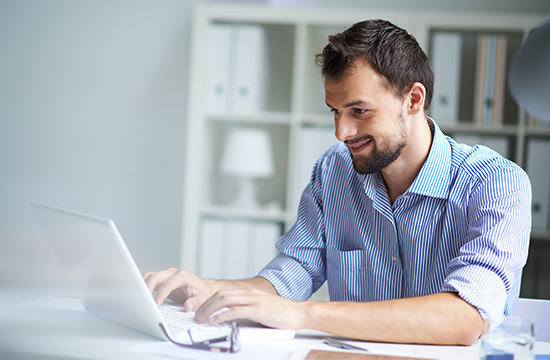 Earning points that are equivalent to a discount on a following invoice.
Possibility to earn double or triple points, by purchasing certain products of the month.
Why customers should subscribe to EspriClub?
All dealers (except for GDO, GDS and Subdistribution channels) automatically and freely take part in the program and earn points without having to subscribe any agreement/additional service.