What does the Store Manager do?
Esprivillage stores are managed by qualified sales staff who follow customers for all their needs, by offering an expert technical/sales advice. Customers can find a vital reference point to manage their business, in the Store Manager.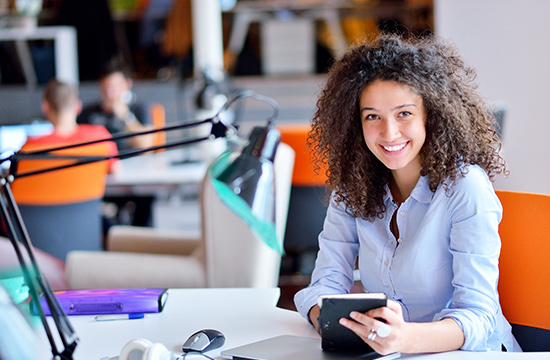 Specialized technical/sales advice.
Business management consultancy.
Reference point for the company.
Why should a customer use the Store Manager's consultancy services?
A customer purchasing at our Esprivillage store can resort to the Store Manager's technical/sales advice, which can be crucial in managing their business.