The volume/value based delivery service is ideal when you need to deliver a large volume shipment, and manage it with top notch security levels. All specifications are agreed directly with the recipient, so that the shipment can be delivered with the most fitting transportation, without risks to the goods being transported.
Depending on the needs and volume, different dedicated transportation can be used.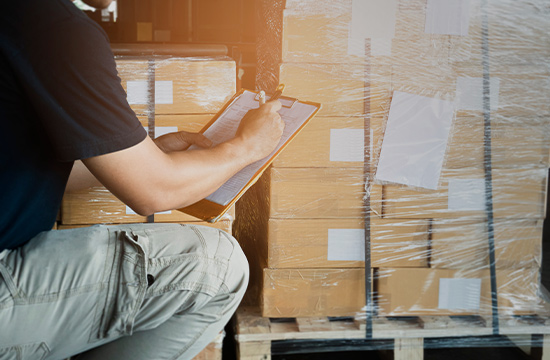 Delivery planning down to the last details
Certain delivery date and time
No delivery issues
Finding the best means whilst ensuring the safety and protection of large quantities of goods is not always easy, in the current transportation sector. With Esprinet, we take care of every detail.