Cash & Carry: how it works and how to choose the best supplier
In a business landscape where demand is more and more specific, and consequently also the offer available, it can be complicated for a retailer to navigate and manage different product suppliers, each one with their methods and times, and be ready to meet the needs of its own customers promptly.
A quick and punctual provisions of products for their customers is essential. This has promoted the development of business formulas such as Cash & Carry, and Esprinet has creates its own Esprivillages, which help dealers reach the wholesalers that best meet their needs.
In this article, we will see how the Cash & Carry formula works, and how important it is to choose the best supplier of this kind of service.
What does "cash and carry" means and how does it work
Cash&Carry is a distribution formula created in the US in 1937, during the war, and under Franklin Delano Roosevelt's Presidency, as a way to open the trade of goods from the United States to the nations involved in the war.
Basically, this formula entailed that American items could be sold to foreign countries, only if they were paid for in the US, and collected there to be taken elsewhere by non-American vessels. Over the years, this method has been fine-tuned, and then re-introduced in Europe in the 1960s by Otto Beisheim.
Today, a Cash and Carry is a product sales formula addressed to professional users who use the items for their business, or to sell them to end users. They are business users in possession of VAT number.
Let's see in detail how a Cash & Carry works. It usually works like this. A professional goes to a Cash&Carry store (which, by law, in Italy, must be at least 400 square meters); in the wholesaler warehouse, they choose all the products they need, from a wide range, often in self-service mode, directly from the shelves, then, they pay for the goods (cash) and take them (carry).
The wholesaler display all the goods available and simply collects payment for them, after making sure that the purchaser is making a purchase for commercial purposes, i.e. that they have a VAT number. Usually, each customer is already registered at the store they go to.
Therefore, a Cash&Carry is a big supermarket for professionals and dealers, and it inherits some of the specifics from mass distribution, such as offers or promos on specific items.

Why choose cash and carry
There are several reasons why a dealer or professional should choose a cash & carry store.
Indeed, a traditional supplier has its own rules and delivery times, and also a limited range of products which must be included in the supply agreement stipulated beforehand.
While in Cash and Carry Stores, and in our Esprivillages, professionals can choose from wider range of products from different suppliers, can decide to purchase them in the quantity they require at the time, and - above all - they come out of the store with all the items, eliminating any delivery times.
Why choose Esprinet as cash and carry, and how does Esprivillage work
If we talk about quality Cash&Carry, then you should trust Esprinet and its Esprivillages.
With 17 stores in Italy, Esprivillages are the perfect reference for all professionals.
Apart from providing a complete range of many product categories, these cash & carry stores provide many other services.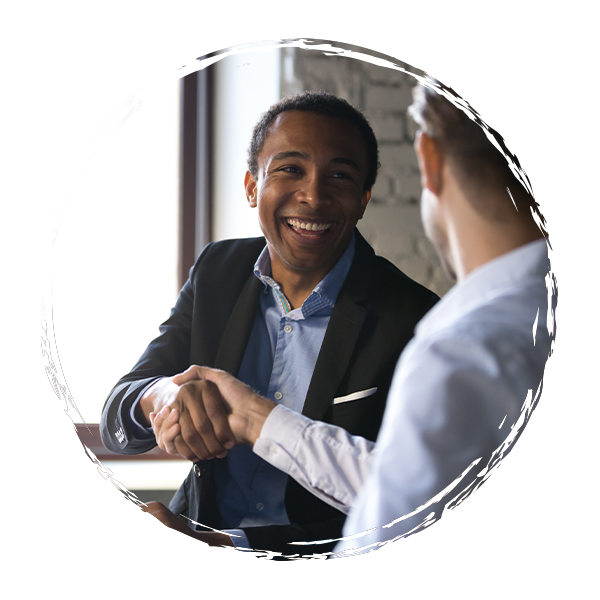 First of all, they provide a punctual and expert commercial service. Indeed, store managers are able to provide an accurate technical consultancy and tips on how to manage the business, by helping the customer in choosing the products and the best services, based on their needs.
Also, an Esprivillage is a place for training and meeting, through vendor courses and events.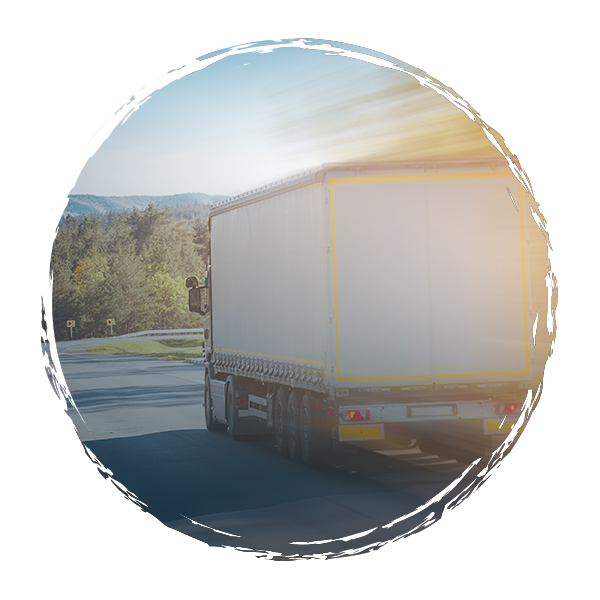 With Esprinet's cash and carry service, customers can collect the goods in stock directly, or order them online, and they will find them at the Esprivillage near them within 48 hours.
Customers can also resort to Espress By Esprivillage, the proximity shipping service ensured by Esprinet throughout the national territory. With this service, a dealer can choose whether to receive the goods they purchased at their warehouse, or to send them to their end customers, at a competitive fee.
Moreover, trusting Esprivillage for your business device needs is also convenient.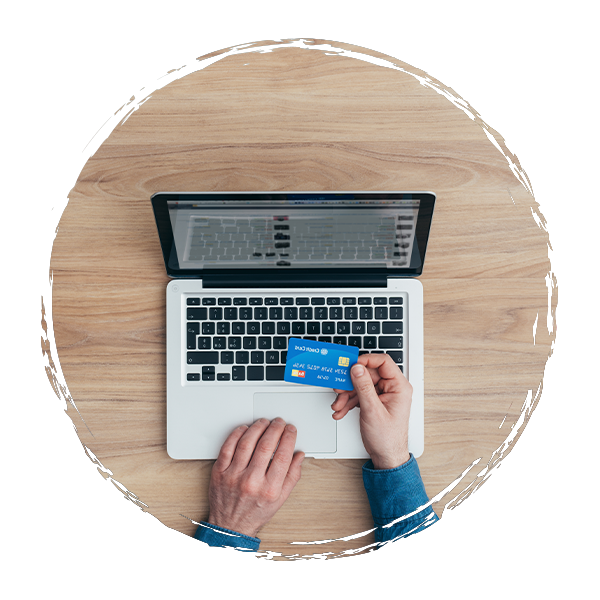 Thanks to the loyalty program, Espriclub, which allows you to collect points with every invoice, to be turned into discounts on your next purchase, and to access special offers of the month. These promos are assigned automatically when a dealer registers at the Esprivillage.
A complete, high-quality service
Esprivillages are truly the best Cash&Carry.
The great competence of a solid international group, such as Esprinet, is complemented by a series of products and services that make life easier for dealers.
Whether you choose the best product in store, first-hand and with the help of qualified staff before purchasing it, or remotely, the best solution to any of your business needs is guaranteed.
Considering also all the additional training and update services, becoming an Esprivillage customer brings sure advantages!