The EspriRent platform helps you create the best solution for your customers, by offering the lowest fee, based on the assets selected, the desired duration and the type of financial product you can select.
In addition, you can use the EspriRent agreement: a rental agreement with all the benefits of the As a Service option, made available to our best customers, with more flexibility for your purchases and less paperwork.

On the platform you can also monitor all the agreements you have stipulated with the finance companies in a quick and simple way, and be constantly connected with our team through a dedicated chat.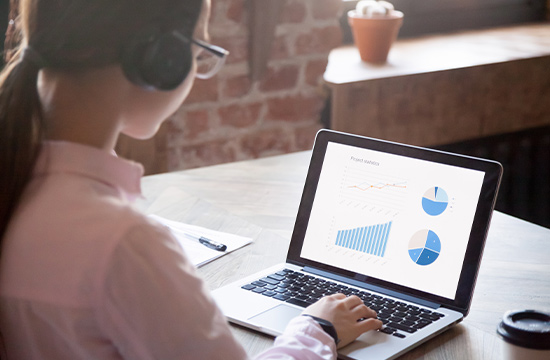 Wide range of financial solutions available (full pay out operating lease, technology upgrade operating lease, financial lease, end user loans, stock loans, credit transfer, sub-rental, public administration management).
A platform to help you manage your paperwork and streamline all processes with a few simple steps.
Dedicated and specialized team for advice on the best choice for your customers.
Additional credit line for your purchases: with the platform, you'll have full access to the agreements made, prompt updates on the practice progress, and no operating management.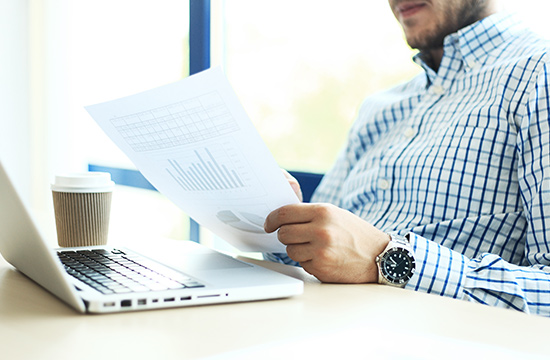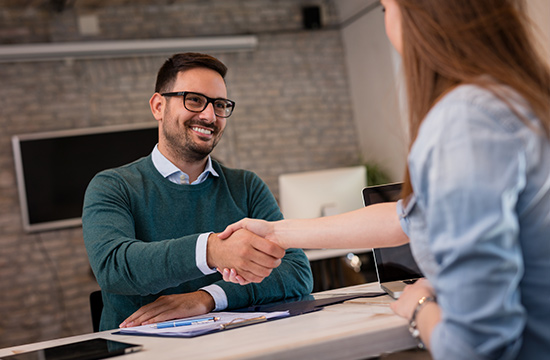 Benefits for your customers
All the best financial solutions with a single point of contact.
Option to manage Capex and Opex budgets, thanks to the wide range of solutions offered.
Concluding all purchases through a single agreement with an all-inclusive rate.
What we can do for your customers
Quick reply, more improved solutions to choose from, better market quotes, no paperwork to manage.